3rd Annual Cannabis Collaborative Conference 2017
The 3rd Annual Cannabis Collaborative Conference opens tomorrow at the Portland Expo. This two-day event will showcase many of the key players in the industry, from cultivators and agricultural supplies to lawyers, publications, technologies, and cannabis associations.
Watch the LIVE STREAM of the Cannabis Collaborative Conference here during the event:
If you're planning on attending the 3rd Annual Cannabis Collaborative Conference, there are some great speakers you definitely don't want to miss! These are just a few, but check the CCC Agenda for the full list of presentations.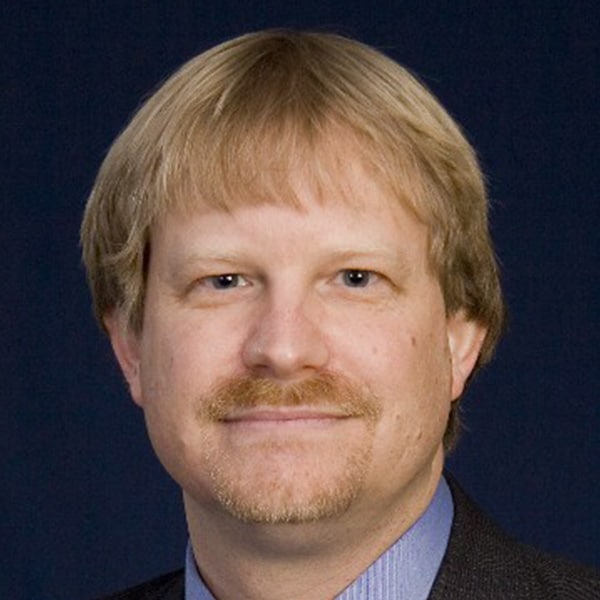 Rob Bovett is the author of many Oregon drug laws, who is currently working on several local policy matters for the Association of Oregon Counties. Bovett's opinion pieces have been published in The Oregonian and The New York Times, and he has appeared on numerous television programs from Good Morning America to PBS NewsHour.
Catch him speak: NWMJ Law Room D201 on Wednesday, February 15th at 10:45AM – 11:30AM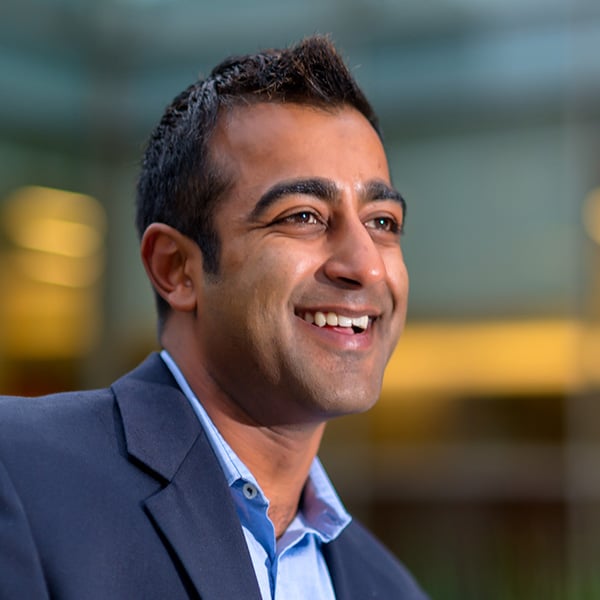 Neil Juneja is a licensed patent attorney that focuses on statewide and nationwide trademark protection for cannabis brands. His discussion will cover all the necessities of securing your cannabis brand, invention, and/or intellectual property.
Catch him speak: Oregon HUB Room D203/204 on Wednesday, February 15 at 3:00PM – 3:45PM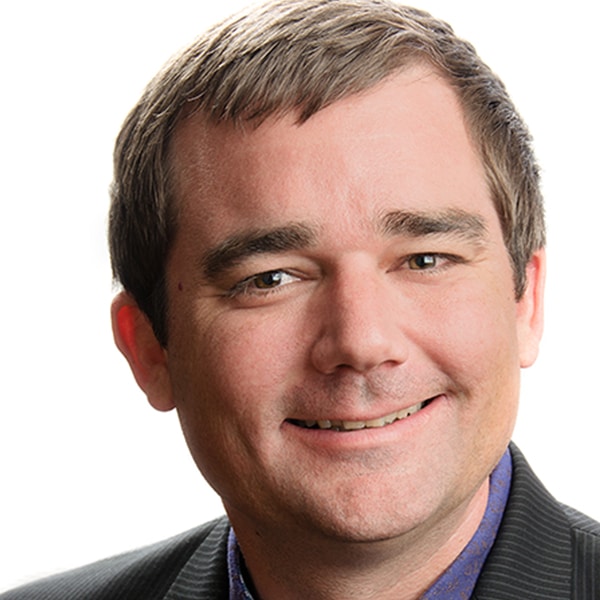 A public advocate for marijuana policy reform, Aaron Smith focuses on building coalitions with elected officials from both major parties. His experience with the NCIA has let him expand his knowledge of cannabis business from coast-to-coast, making him one of the most knowledgeable resources on the state of the industry today.
Catch him speak: Exhibit Hall D on Thursday, February 15 at 9:00AM – 10:30AM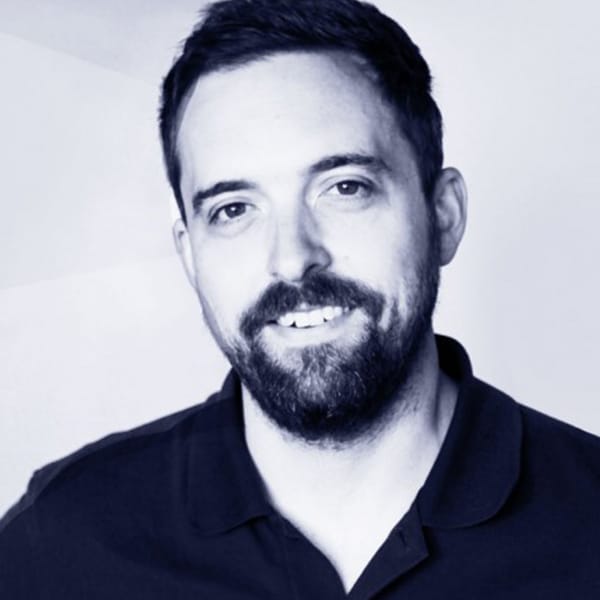 As the co-founder of Headset, Cy Scott understands data. His expertise lies in helping cannabis companies make educated decisions using market intelligence and insights using up-to-date technology. Scott has also founded Leafly, the world's leading cannabis information resource, and a monthly Cannabis Tech Meetup that now spans nationwide.
Catch him speak: Exhibit Hall D on Thursday, February 15 at 9:00AM – 10:30AM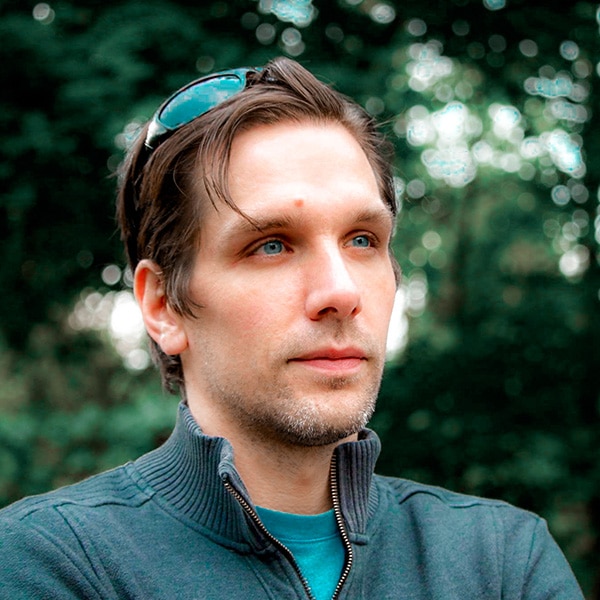 Ever since founding KindTyme, Ryan Michael has spent his time helping cannabis businesses establish their brands, promote their products, and improve their sales. As the acting Operations Director and in-house Photographer, his knowledge for cannabis marketing and brand strategy covers everything from conceptualization to major long-term growth.
Catch him speak: NWMJ Law Room D201 on Thursday, February 16 at 10:45AM – 11:30PM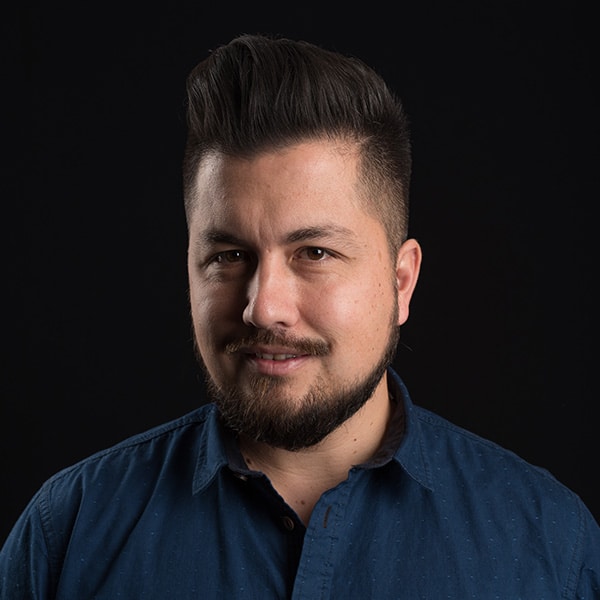 The most recognizable cannabis publication in the U.S., Dope Magazine understands the recreational and medical cannabis markets. James Zachodni will address these insights and how they relate to an overall brand strategy by discussing the do's and don'ts for forming your cannabis brand.
Catch him speak: NWMJ Law Room D201 on Thursday, February 16 at 10:45AM – 11:30PM