Cannabis Leaf Logos: The Pros and Cons of Using Leaves in Logo Design
The cannabis leaf has been a long-standing representation of marijuana and the legalization movement. This seven fingered plant is very distinct and recognizable to anyone. Even those who aren't cannabis users can easily identify cannabis leaf logos.
Because this symbol is so iconic, its tempting for cannabis businesses to use it prominently in their logo. It's only logical to want your customers to quickly understand what you do; the leaf is an instant way to communicate that.


This strategy works great… until 100 other brands like you pop up. Now your customers have 101 different options and you have about 5 – 10 seconds to grab their attention.
What will make them choose you?
We'd like to believe that potential customers will be fair, and give attention to every business before choosing a preferred brand. But in reality we only have a short window to generate interest and hold it.
So with an increasing number of cannabis businesses using a cannabis leaf logo, its effectiveness dies. It will be much harder to attract customers if your brand looks like all the others!
Cannabis Leaf Logos & Cannabis Leaves are not a Long Term Solution
According to a 2016 analysis of logo trends in the U.S., 44.1% of marijuana-related businesses use cannabis leaves in their logos.
This number is astonishingly high, and problematic for the cannabis industry.
When a symbol becomes that common, it begins to cancel itself out. There is nothing to distinguish any of these brands from an increasing number of new cannabis businesses.
In a haze of marijuana leaf-based brands, they've all begun to blur together.
When considering a new logo, a cannabis leaf seems obvious because it's a clear definition of your business in one symbol. But that will only get you so far when you're adrift in a rising tide of competitors providing that very same thing.
Your logo is your identifier. It's how customers will notice and remember you. It's the first image they will think of when identifying your brand. Without that memorability factor, you will lose one of the key components of what makes an effective logo.
The marijuana leaf is a representation of a group or a category. It is an umbrella that your business falls under- but it is not your business.
Cannabis leaves may answer the question of what your are, but not who you are! Who you are is what will stand out to potential customers, and will keep them coming back for more.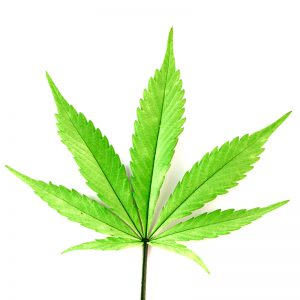 As a brand identifier, the cannabis leaf is a short-term solution, painting the picture of your brand in broad strokes. Your marijuana brand should offer something new to the market, something exciting. This requires brand design that also offers something new.
See it in Action:
Several cannabis brands are leading the market without using leaves in their logos. These are just a few of them!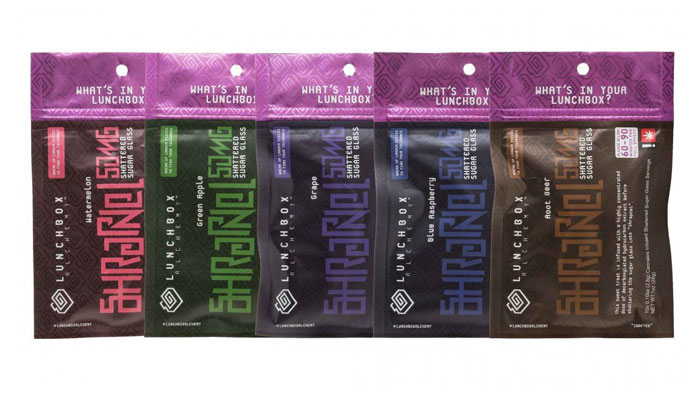 The Lunch Box Alchemy logo is modern unique and fun. Their color scheme is bright, and complimented by their eye catching packaging. The logo carries a heavy association with the company name, but stays away from using a cannabis symbol. Their logo, in turn, is effective because customers think "lunchbox" when seeing that symbol.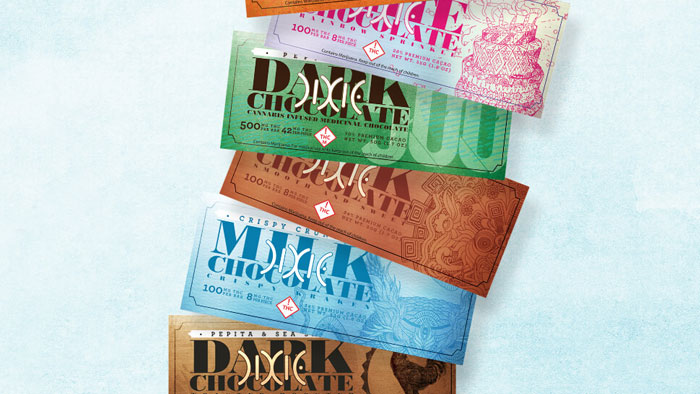 Dixie has a great logo that uses symmetry to create a balanced and attractive wordmark. They also use stylized illustrations and watercolor accents to grab attention and deliver a clear brand identity. Their style is very distinct, creative, and one-of-a-kind in the cannabis market.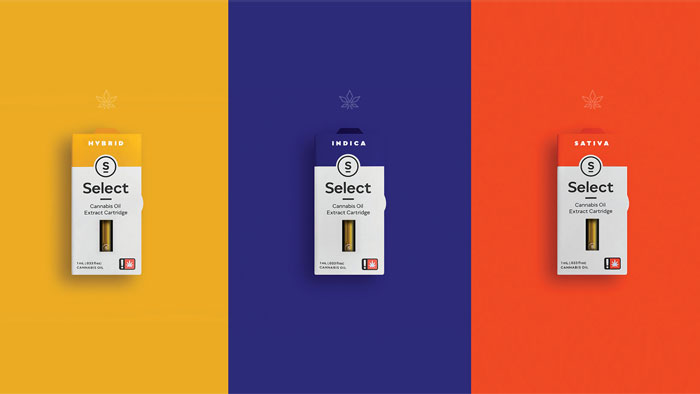 A very modern looking brand that uses flat and simple design. With a simple, bold S logo, they have covered a lot of ground as a brand. They have shown that minimalism, bold colors, and avoidance of the cannabis leaf won't hinder attracting a loyal following.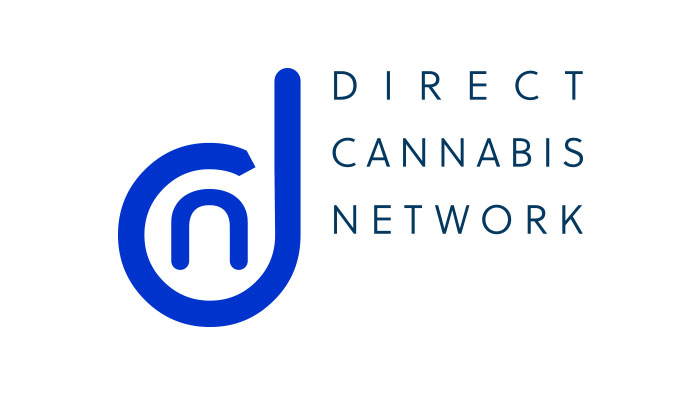 DCN uses a icon/monogram as their logo. The design is eye catching, modern and simple, using the symbolism of the arrow through the "d" and the "c" to subtly hint at a the idea of going higher and further. The cannabis leaf was intentionally left out to future-proof the brand, allowing it to flourish without any obvious marijuana references.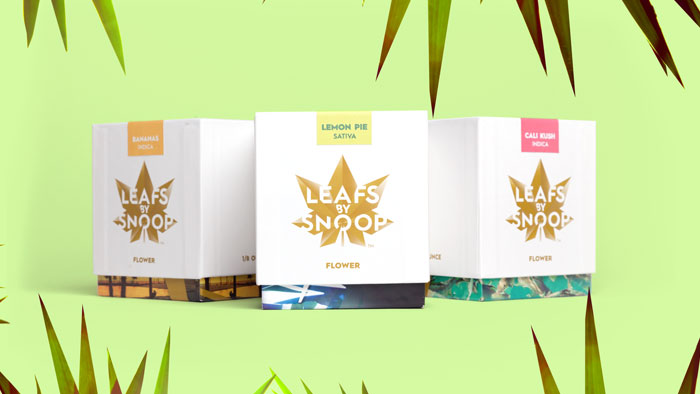 Undeniably a beautiful brand, Leafs by Snoop uses a gold cannabis leaf as the foundation of their logo. It's effective at capturing interest due to it's interesting and clean design, but is most supported by the entire brand design that surrounds it.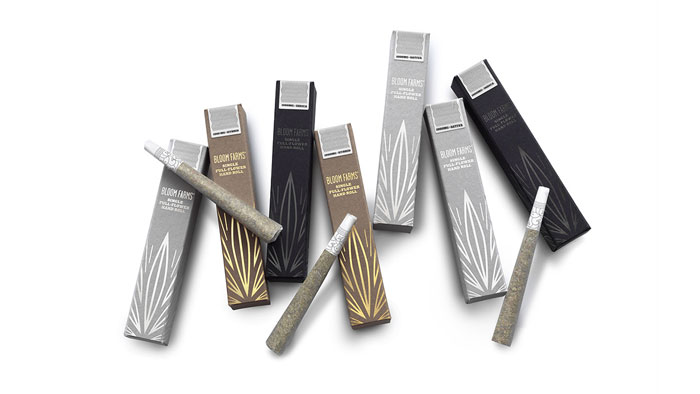 A modern, simple, illustrative logo design that transforms the cannabis leaf into a blooming flower or lotus. The Bloom Farms logo works well because it offers a new take on the cannabis leaf, while also expressing their business name.
Give Them Something to Remember!
These brands are kicking ass even with a cannabis leaf logo, and it works for them.
But there is a distinct reason why: a unique style that makes their brand relatable.
If you are going to have a leaf in your cannabis business logo, you will need to offer something else to the consumer to grab their attention.
Whether it's unique colors, typography, layout or graphics, your brand design should be distinct in a way that gives you a distinct edge: with or without the use of cannabis leaf logos.
A Hint of the Cannabis Leaf
If you want to incorporate the leaf in your logo, an appropriate direction to take is to make allusions to it in an uncommon way. Don't just slap on a marijuana leaf and call it good!
Subtle representations of cannabis leaves can be clever and add originality. It also satisfies the desire to remind the customer what it is that you provide.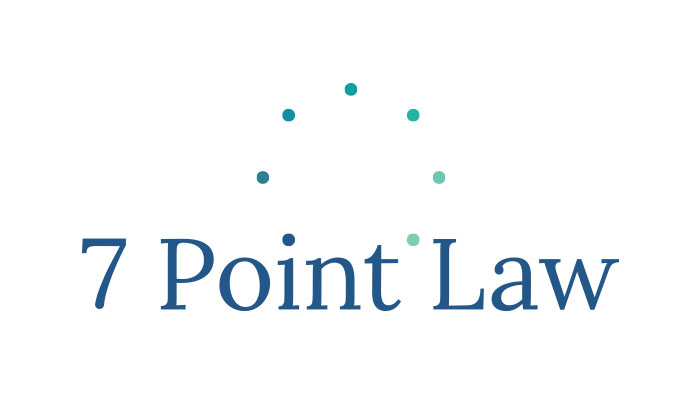 7 Point Law
One good example is 7 Point Law, who wanted to create an allusion to the cannabis leaf with their business name and seven point semi circle logo. Without knowing they provide cannabis law services you may not see the connection immediately, but once you do know, you'll never forget!
Other options to subtle incorporate the marijuana leaf could be a pattern on a package design, icons on a website, and/or cannabis photography on brand materials. All of these will communicate to the customer what it is you offer, without a cannabis leaf being the primary representation of the brand.
Thinking Outside the Box
The cannabis leaf is undoubtedly the most recognizable symbol of the marijuana industry. But it's important to remember that this symbol better represents a group than a business.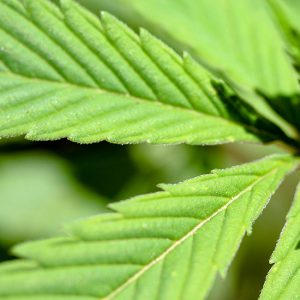 For this reason, a marijuana leaf shouldn't be used as the primary representation of your business, at least without a strong and unique brand identity to support it.
Cannabis leaf logos alone won't give you any kind of edge over your competition, especially as the industry continues to grow. If you aren't highlighting anything that makes your business standout above all the rest, you'll just blend into the crowd.
By stepping outside the box and exploring different expressions of marijuana, your brand will adopt its own unique voice. And in the long run, it's your brand's individuality that will lead to strong, successful sales!