Cannabis Package Design Process – From Concept to Top Shelf
Good design and solid branding are essential for every business. This is especially true when it comes to products on retail shelves, and the package design your cannabis company uses to sell them.
Effective packaging is able to capture the attention of potential buyers right on the spot. Because of this, your package is one of the most valuable design assets your brand will ever have. It needs to look and feel like everything else your company produces. Quality!
Our cannabis package design process is engineered to give the best results for our partners, no matter what kind of marijuana, hemp, or CBD product they're offering.
Let's dive in to the Cannabis Package Design Process!
Industry & Competitor Research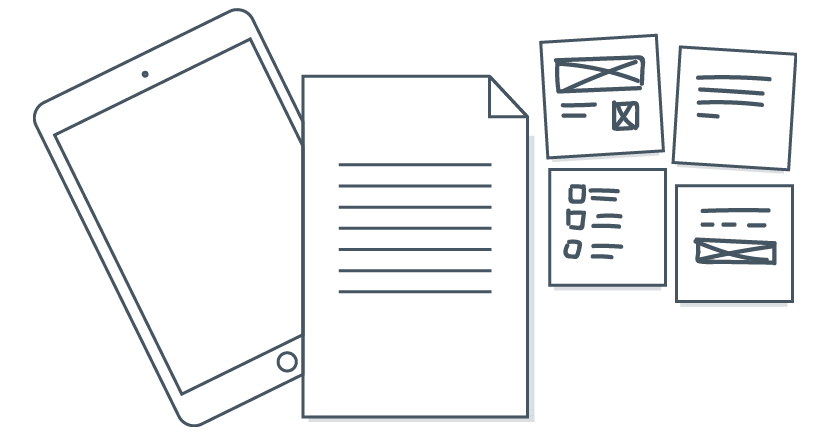 Every product has it's own needs and requirements, so we approach every package design project from an equally unique & fresh perspective.
It's important to do the appropriate production planning and market research before any actual designing beings.
We'll gather all of the necessary information about your customers, business, brand, products, it's specifications and any special requirements or limitations for their packaging. Then we'll analyze what top industry competitors are doing, and find ways to package YOUR products even better.
Once we've completed the research phase, we will compile a list of options that meet all of the project requirements.
We'll work with you to explore available containers for your cannabis product, making sure that the best choice fits your state's regulations and presents the right kind of design opportunities.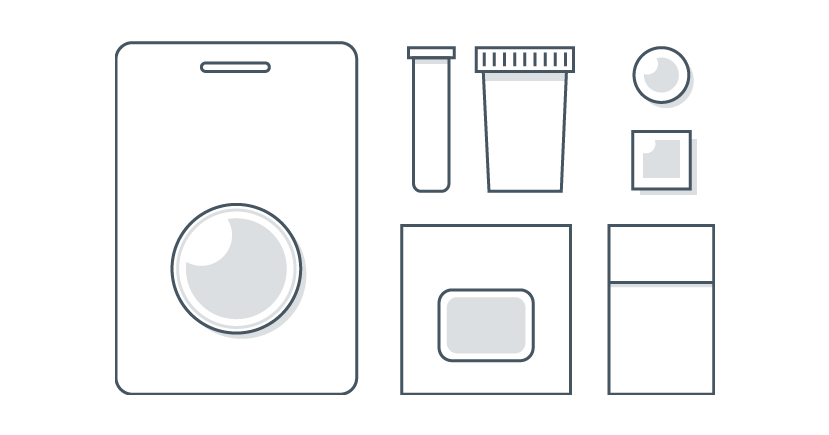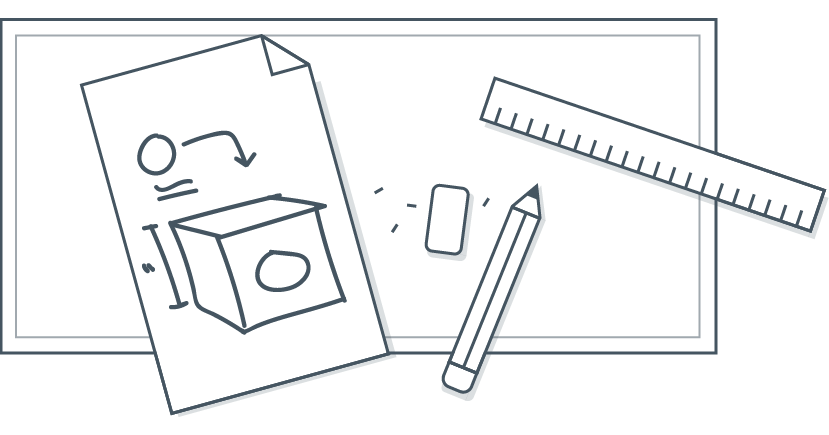 This is where we combine our research & planning to create concepts for the overall artwork design. By brainstorming, sketching, and trading ideas, we come up with a handful of unique directions your packaging could take.
This is a critical step that allows us to filter though a number of options quickly, and mix the best ideas together to ensure the end result is fully functional & one-of-a-kind.
Once you've chosen a design concept, we work closely with our production partners to refine it. They make sure that the final package will meet the demands of the container, and sometimes work miracles to make it match the design.
This is where we decide on size/shape specifications and get an idea on price per unit.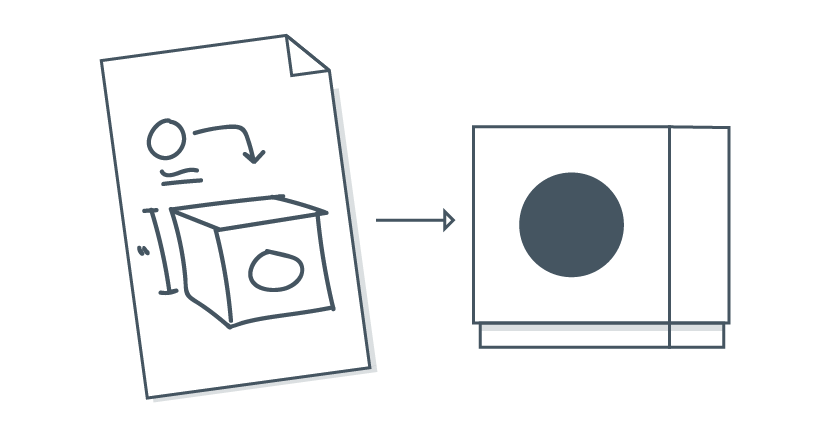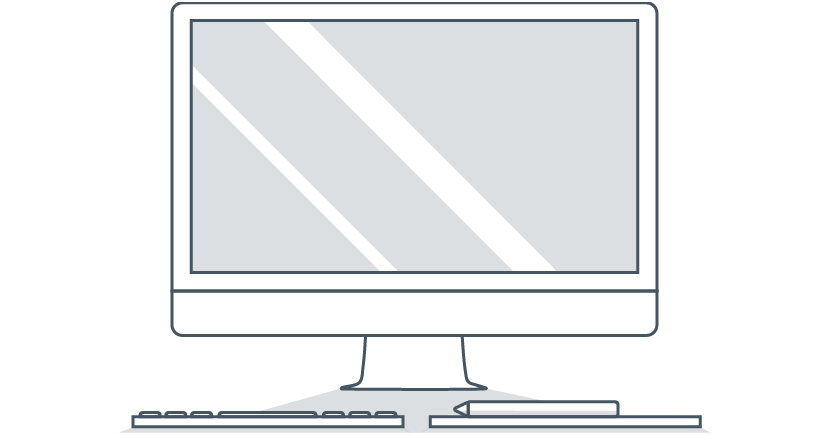 After final plans for the package have been settled, we receive a layout template and start applying the design.
We'll work with you to make sure that every last detail is perfect before we send it off to our production partners for test printing.
Printing and Packaging Removal
When we receive the test sample (often referred to as a CAD sample) we'll send it over. You'll have time to carefully review the sample before signing off on it. Most brands need a little more to make it a complete, sellable package- such as cannabis label designs, sealants, and/or stickers- but we can help you with those too.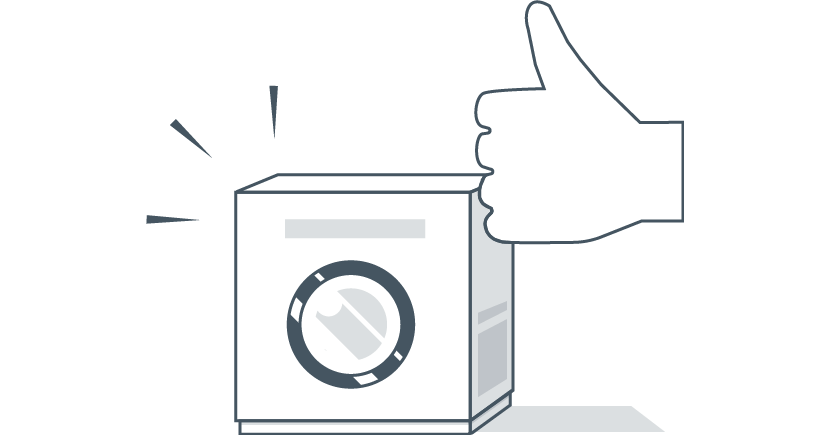 Most regulated cannabis markets will require that the package, labels and all, be submitted for approval. (Check with your state for package approval regulations)
Here at KindTyme, the cannabis package design process is engineered to be as painless as possible. We work closely with our clients to ensure that the packaging they need for their products is functional, professionally branded & brilliantly designed to keep their products flying off the shelves.