Choosing a Cannabis Marketing Agency: When is it the Right Fit?
When it comes to starting your own marijuana business, there's a lot that needs to be covered.
One of these things is your design & marketing strategy. If you've decided to hire a creative team to handles these for you, that's just the first step! You'll also want to make sure that the firm you hire is a good fit.


In a lot of ways, your marketing agency is an extension of your cannabis business. They'll become the people you rely on for several decisions and materials, so just like with employees, it's important that you trust them! With this in mind, there are a few very important points to consider:
1. Explore Your Business Goals
Before looking into any cannabis marketing agencies, think about your own business.
Where are you looking to be in one year? How about five, or ten?
Are you hoping to become a high-end luxury cannabis brand or an "everywhere for everyone" super-brand?
What values are important to you and your business, that your marketing/design partner should value too?
What are you hoping to achieve by hiring a marijuana-focused creative team? What kind of budget do you have to apply to that goal?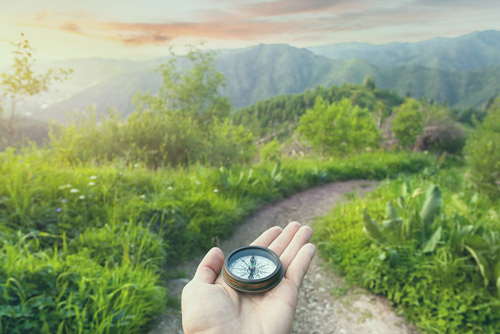 It may seem like a lot of questions to cover, but they're important! After all, how are you going to explain your marijuana business to a potential marketing partner if you don't understand it yourself? It's much better to dive deep into the hard questions now, rather than waste time and money by making a rash decision!
2. Research Cannabis Marketing & Design Firms
Once you feel confident about your business's goals, you'll be ready to consider the options for a marketing and/or design partner.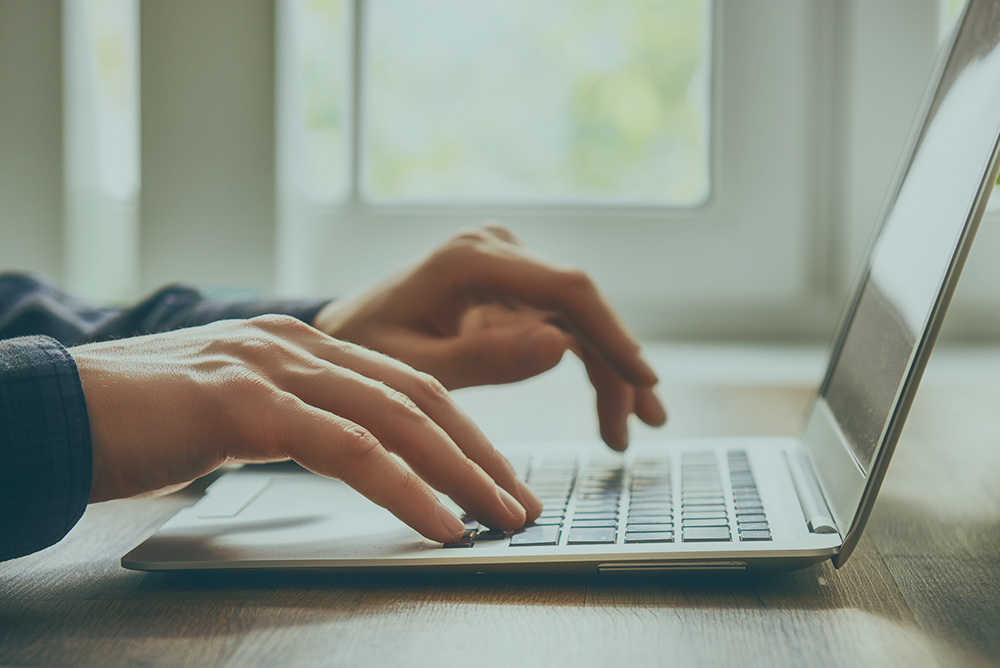 How do you find these cannabis-specific creative teams?
Search through Google, social media, and publications. If there are any brands whose style and success you admire, reach out to see who they recommend. And of course, don't forget to ask around to other businesses you trust!
After you've gathered a handful of options, take a little time to look into them.
Keep in mind that every marketing/design agency is different. Each has it's own diverse set of skills, services and prices. This also creates their own set of strengths and weaknesses.
But compared to finding any other provider, you have a BIG advantage when looking for a creative team. You can get a full, in-depth view of a marketing or design team's abilities, just by looking at their materials!
Think about it… You don't get to experience most other companies' products until you buy them. But a creative firm's product is presentation.
They created their own branding, website, social media pages, and advertisements. All with the same skills and teamwork that you'd be paying for.
And because there are no limits on their time, budget, or other external factors, a marketing agency's brand really is their masterpiece. That alone should give you a LOT of information about what they can do!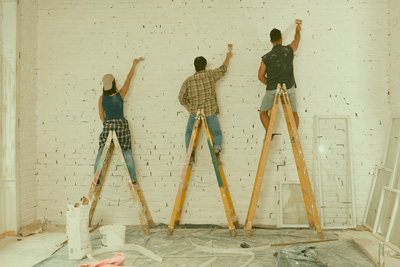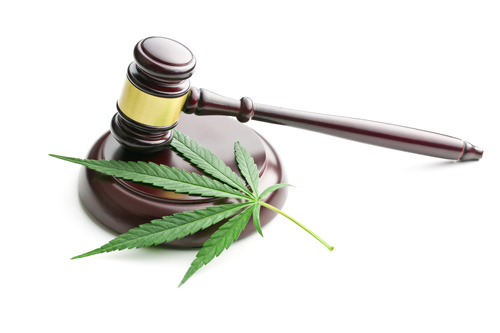 These teams will have the right experience to avoid all sorts of headaches and set-backs. With fewer mistakes and a smart strategy, you'll get the biggest bang for your marketing budget every time.
(There are exceptions to every rule, but unless you have a reliable, hands-on legal team- or otherwise feel confident in your ability to guide a marketing team through the trenches- this is advice worth taking!)
3. Understand Each Agency's Process
Aside from liking their products, you also need to like the type of relationship that your marijuana marketing firm offers.
No two businesses operate in the exact same way, and the same is true with creative agencies! Some teams are large, with many departments and points-of-contact. Others are small, so you will be working more intimately with the people creating the work for you.
In-House Cannabis Creative Firms
Some teams, like the one here at KindTyme, work entirely in-house. This lets you build a long-term relationship with all team members, so your marketing strategy can grow and change right along with your cannabis business.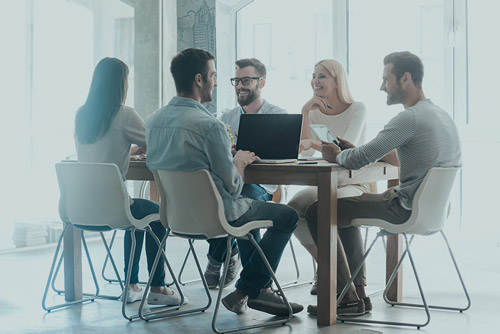 Any time you need additional design or marketing work, an in-house creative team will already be familiar with your specific goals and the journey you've taken to get there. They can pick up wherever you last left off, and since you're always working with the same team, you can always expect consistent results!
Consultant-Based Cannabis Creative Firms
The other popular team structure, which many marketing agencies have adopted, is a consultancy model. At these providers, only a couple of people work regularly with clients- often as project managers and/or marketing consultants.
These marijuana marketing agencies often do not have the skills needed to complete the full scope of services they offer, so many rely on freelancers or other professional teams to get the job done. You'll have one point-of-contact from start to finish, and one point-of-contact whenever you need any additional work.
Of course, there are pros and cons to each process, so the best option for your cannabis business will depend on what you need!
4. Ask Questions!
Chances are, you're never going to get all the information you need with research alone. If there's anything you want to know that you haven't found, just ask! Most marketing & design agencies are happy to provide education on their team and services, and should make it very easy for you to get in contact with them.
So if you're reading this and thinking "but what about _______?", feel free to send a call or message over to our team here at KindTyme!