Cannabis Gifts 2020: Top Ideas for Businesses & Consumers
Each year, as holidays & special events creep closer, we're all left with the same nagging question:
What cannabis gifts can I get my friends / clients / customers / employees that they'll actually use?
Choosing the "right" 420 gifts can be quite a daunting task. There are certain etiquette guidelines that should be considered, as well as the value impact of the gift.
There is no such thing as a one-size-fits-all gift, but we've come up with a few 420-friendly gift ideas that should help get you started!

Cannabis Gifts for Daily Smokers
Let's start with those on your list who love cannabis enough to include it in their everyday lives. Daily smokers will appreciate gifts that can make their routine easier and more enjoyable.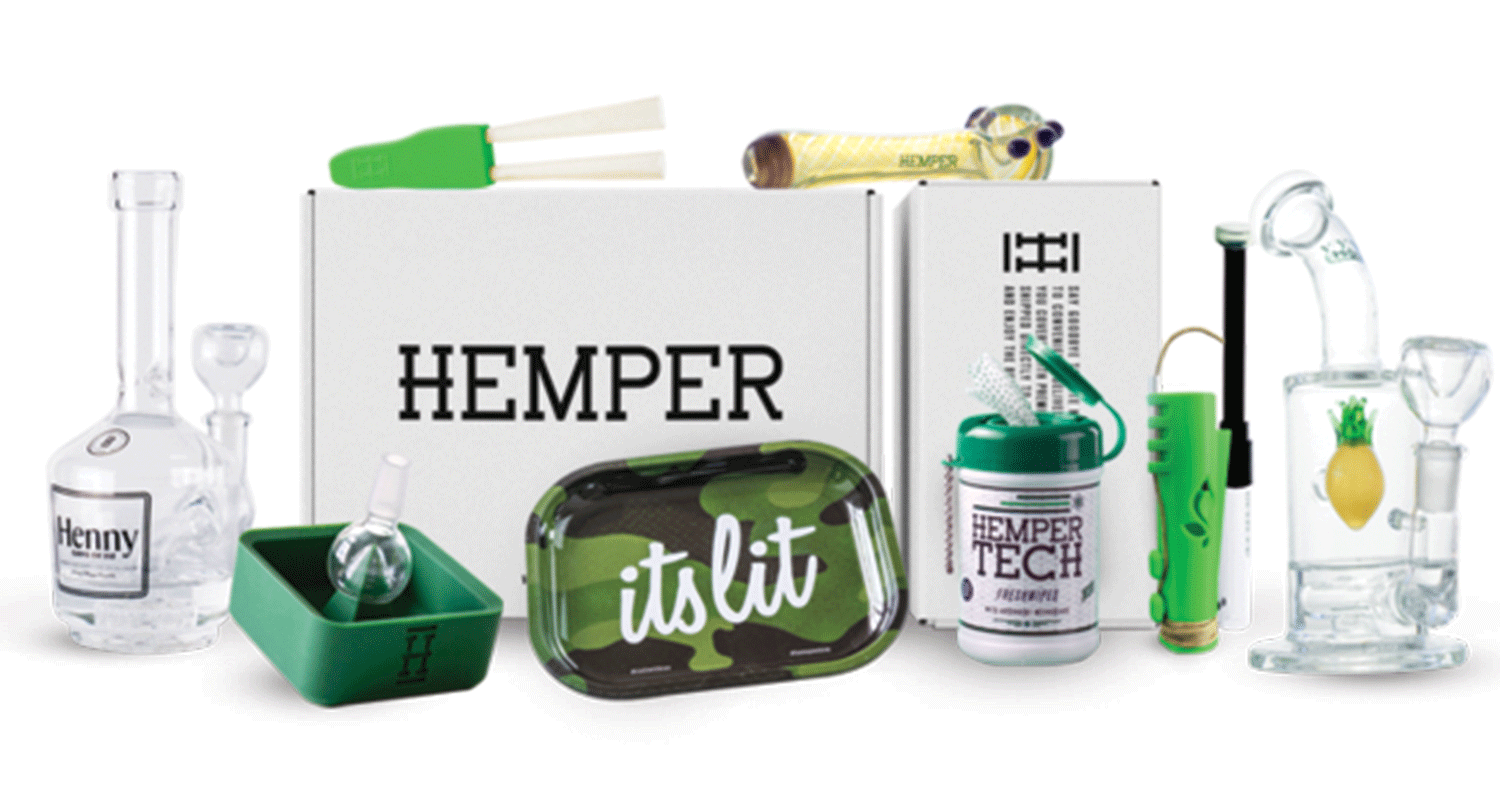 For flower and dab smokers, it can be a struggle to keep accessories clean. This Hemper Tech cleaning set comes with everything your recipient will need to ensure their next smoke is fresh and clean. It also comes with the option for a one-time purchase; or a one, two, or three month subscription at a discount.
2. Smoker's Essentials Kit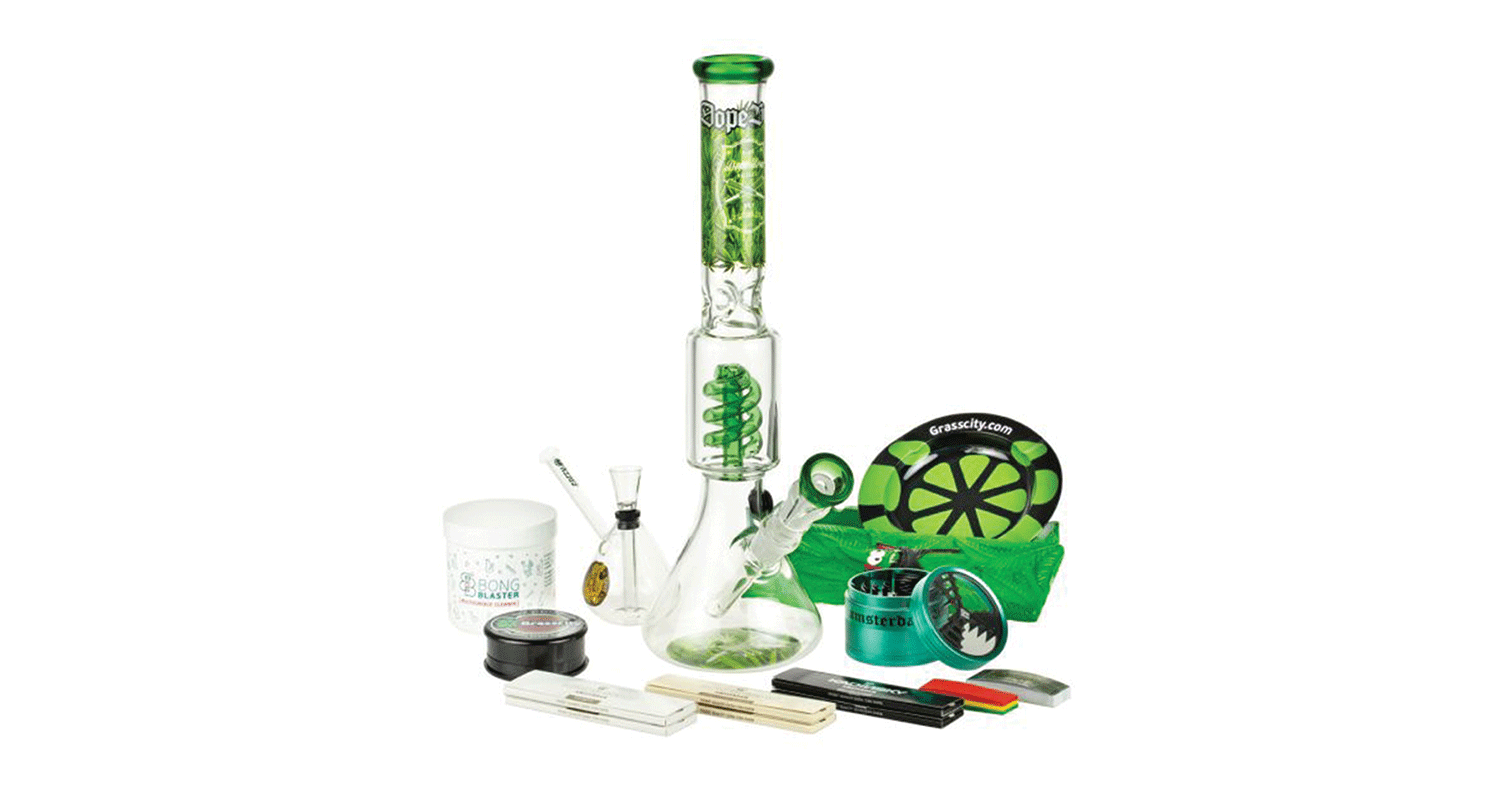 Want to give an assortment of useful items that can be tailored to any type of smoker? This list covers a wide price range of different kits, and each of these stoner gifts are compiled with a different consumer in mind.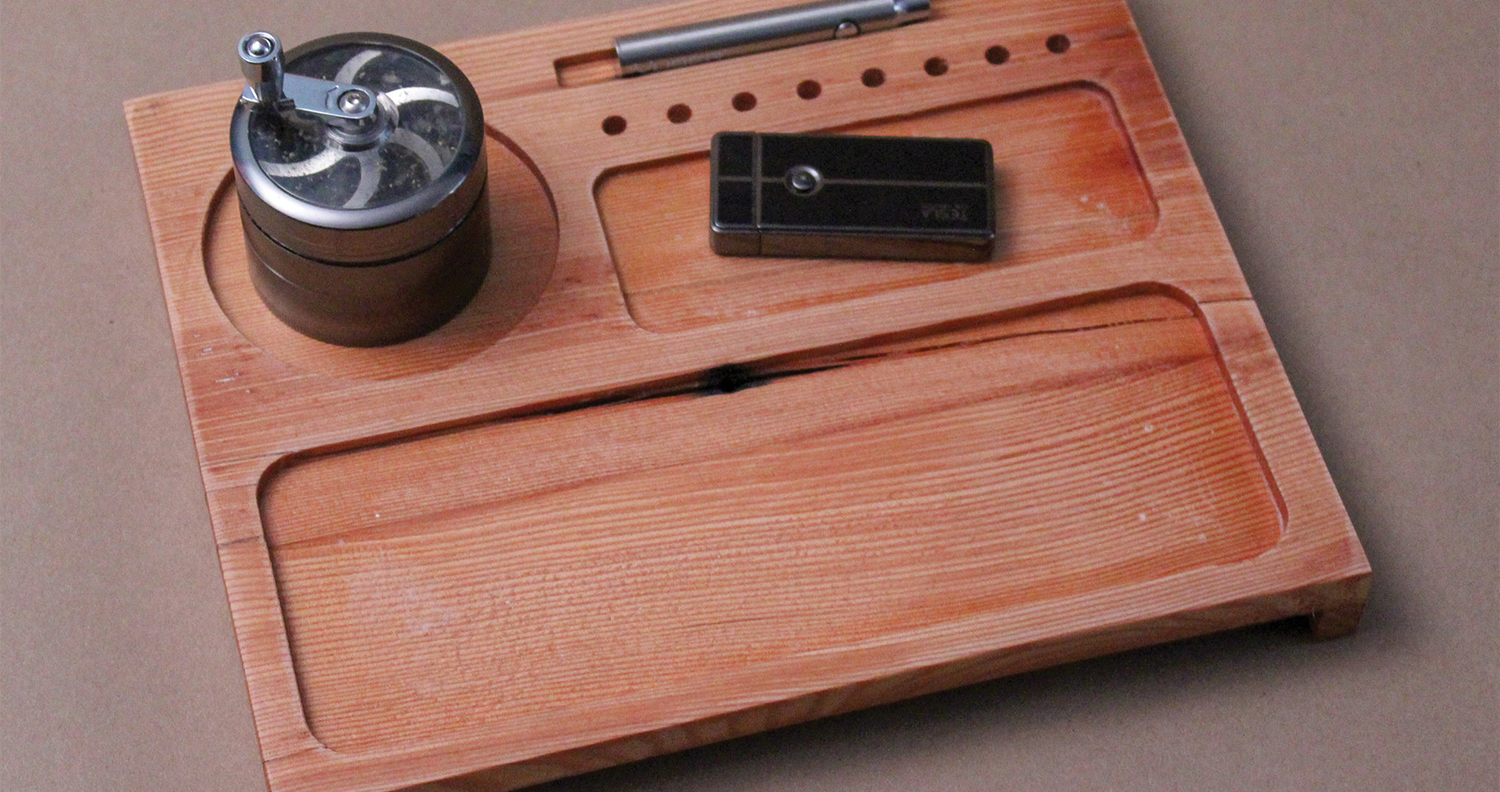 There's something special about a fresh-rolled joint. A rolling tray will be appreciated by expert and novice joint-rollers alike. Portland Stash Box makes theirs by hand out of douglas fir reclaimed from pre-1916 homes.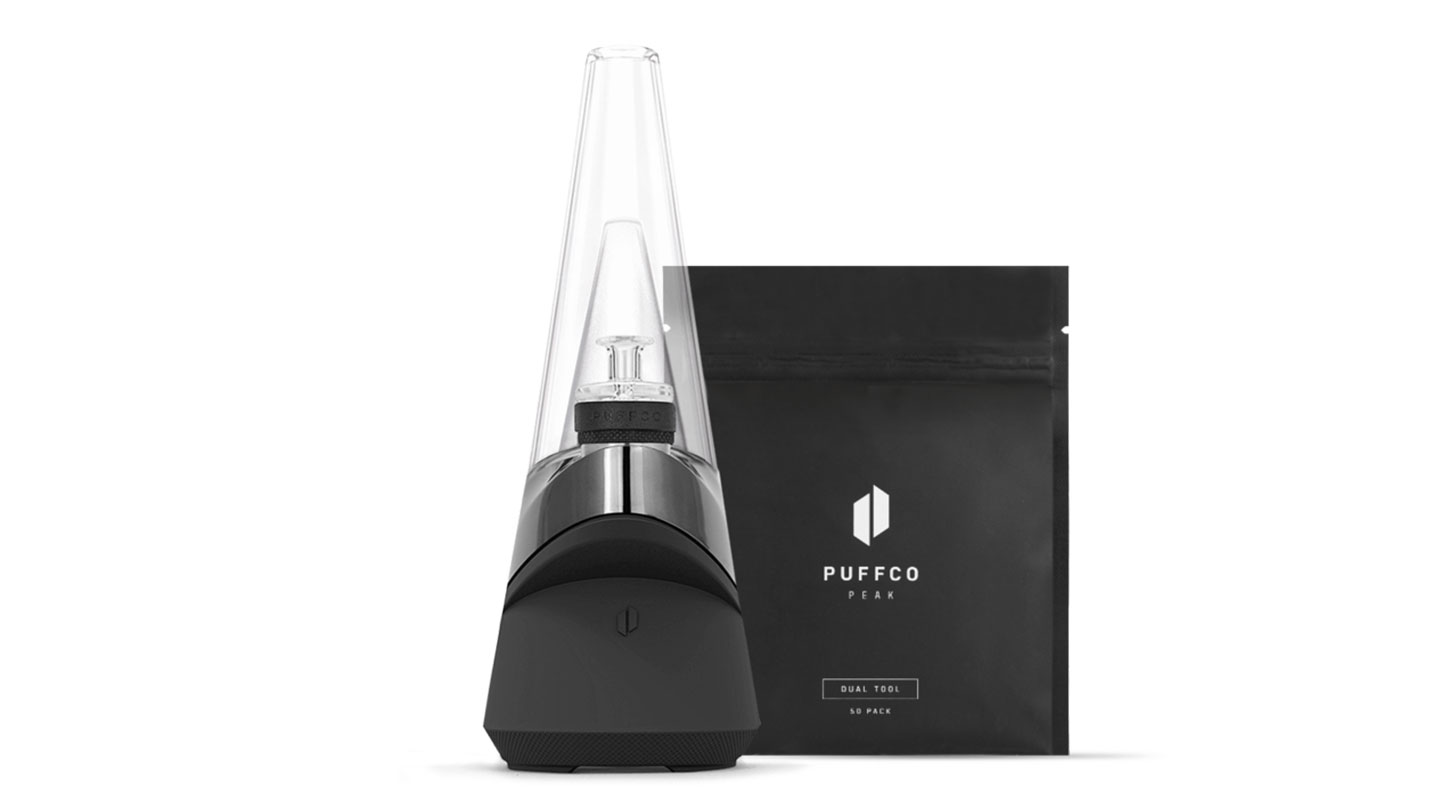 This gift idea is the priciest option on the list, but it's too amazing to leave out. The Puffco Peak is electronic, quick to heat, quick to charge, and super customizable. It's much more portable and approachable than your typical dab rig.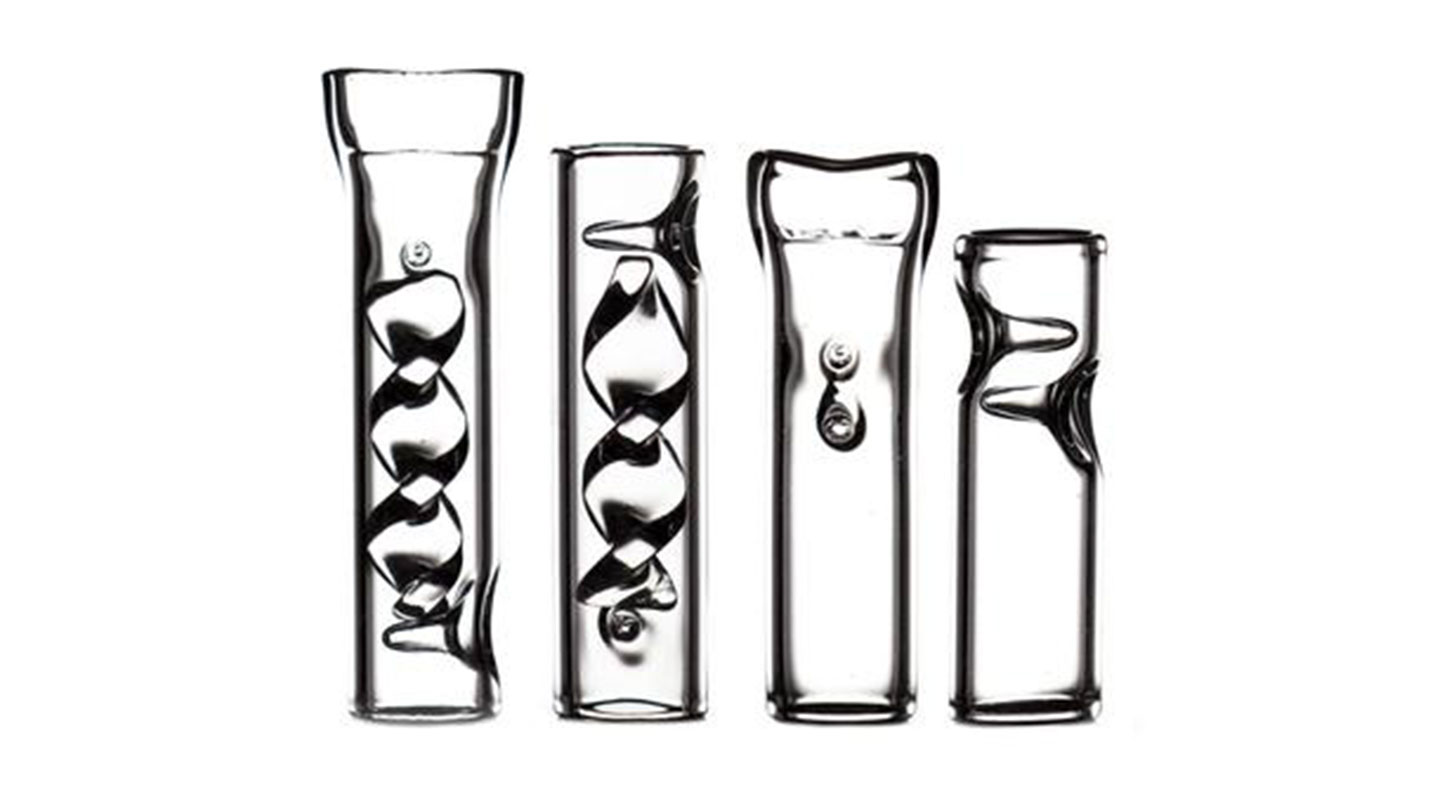 For joint-lovers, this gift is a must. These glass filters make it easier for them to roll the perfect joint, and to enjoy their joints without touching messy saliva and resin. They're durable, re-usable, and easy to clean. 
Cannabis Gifts for the Fun-Loving
These 420 users enjoy combining their consumption with friends and activities. Here are some ideas for the fun-loving to enhance and share their experiences in delightful ways.
1. Cannabis Cooking Essentials
For those who enjoy spending time in the kitchen, or want to learn how to make their own cannabis-infused treats, consider the following gift options:
a) Cooking Journal
This journal is ideal for anyone who loves to experiment! It comes with pages for your own recipes, as well as terpene profile recommendations, dosing calculations, and much more.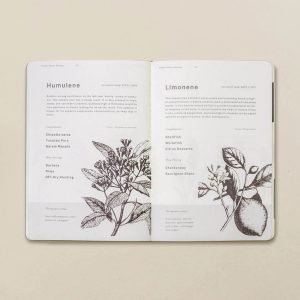 b) Magical Butter Extractor
If you've made edibles, you might agree that making infused butter or oil is an annoyingly time-consuming process. But this magic butter extractor takes out a lot of the frustration. It can also be used to make infused skin and beauty products!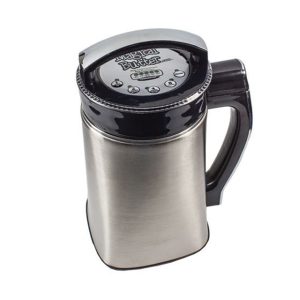 c) Cannabis Beverage Recipe Book
There are a multitude of cannabis cookbooks available, but here's an option for those who want something a little different. This gift will encourage your friends to get creative at home, and enjoy some tasty libations in the process!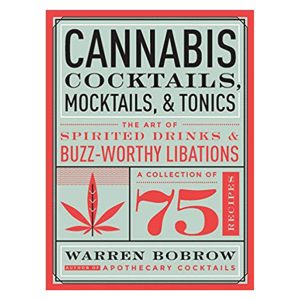 The best 420 gifts are the ones that can be shared. This card game is loaded with outrageous humor that's intended for use while players are consuming. The rules are designed for groups of 3-10, but can accommodate any group size!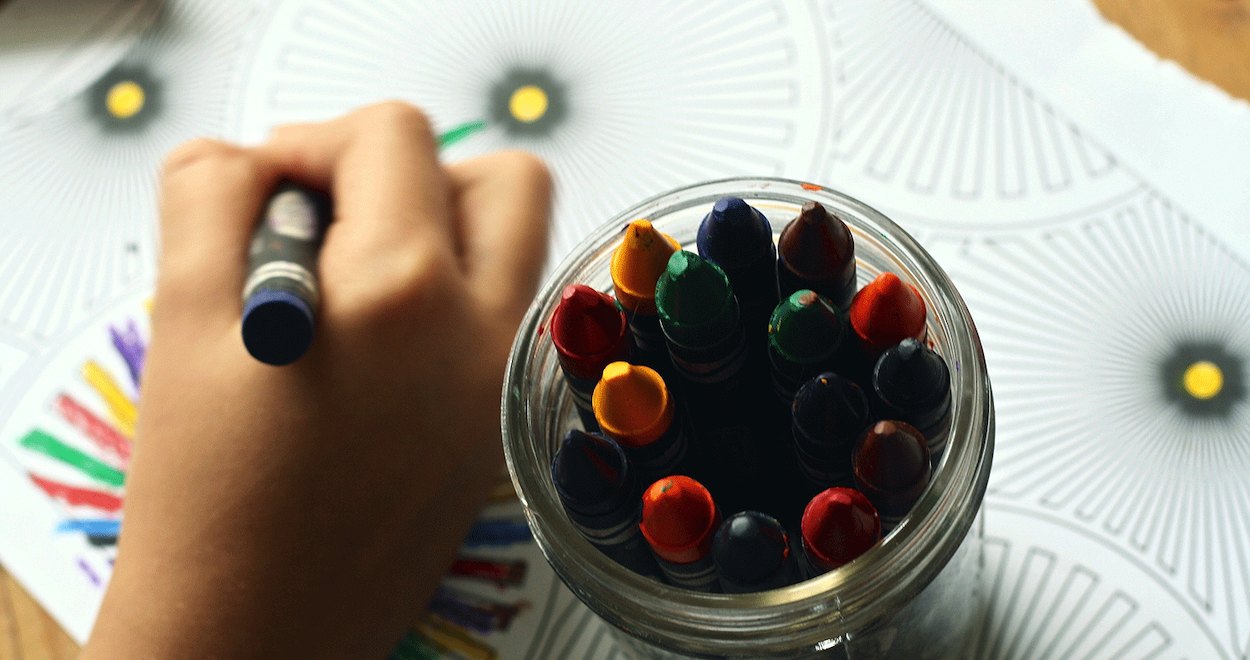 Here's a fun and memorable gift option, ideal for adults of any age who would like to get in touch with their inner-child. Who wouldn't want to get stoned and explore the extent of their creativity?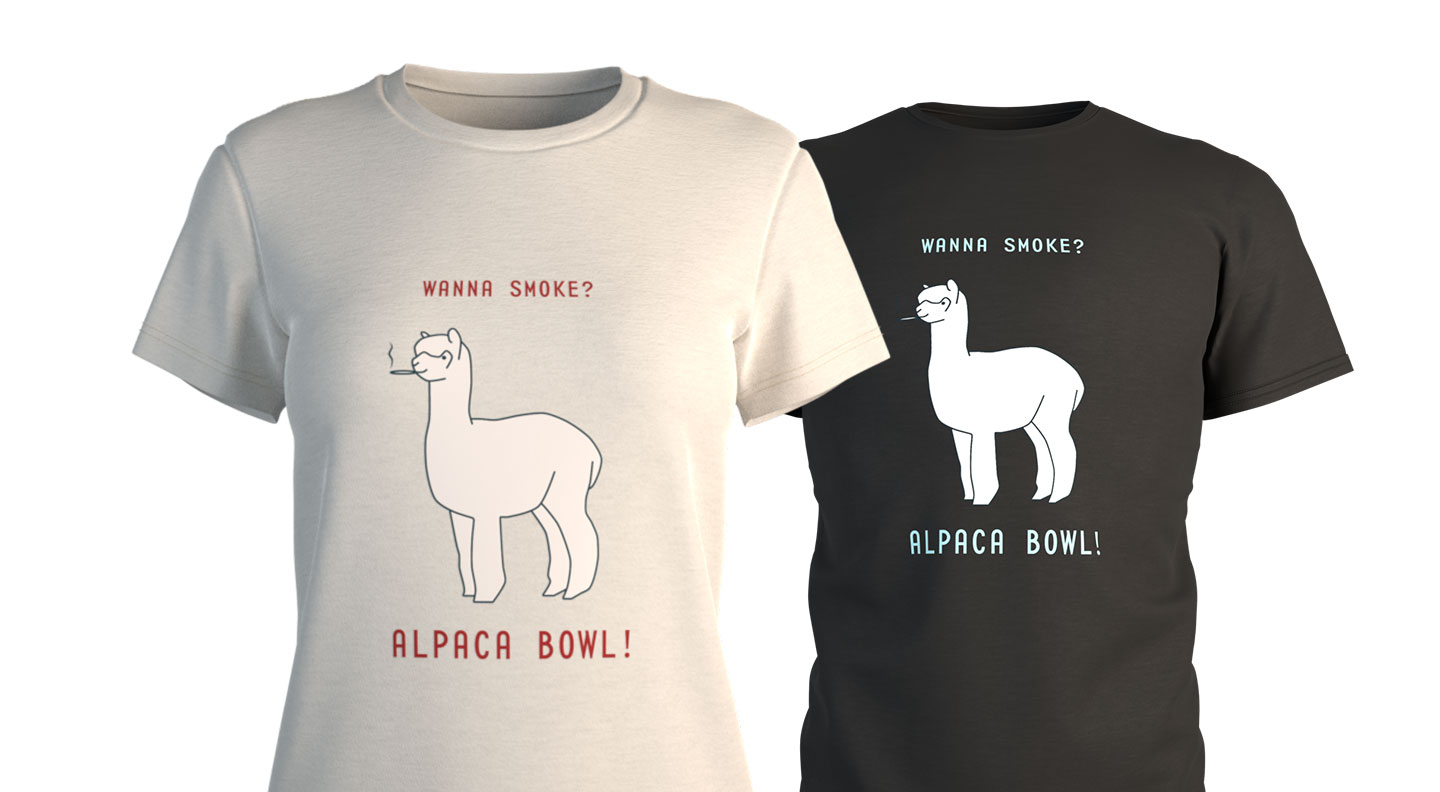 Get them something that's both amusing and wearable! Anyone can appreciate a comfortable shirt with a unique design and a catchy phrase. This Alpaca Bowl shirt is perfect for the casual stoner who likes to make a lasting impression.
Cannabis Gifts for Business Professionals
Most cannabis business professionals love and enjoy the cannabis plant, but they try to keep their appreciation more sophisticated. They will prefer gifts that have value beyond just getting stoned, and gifts that can be shared with the whole office.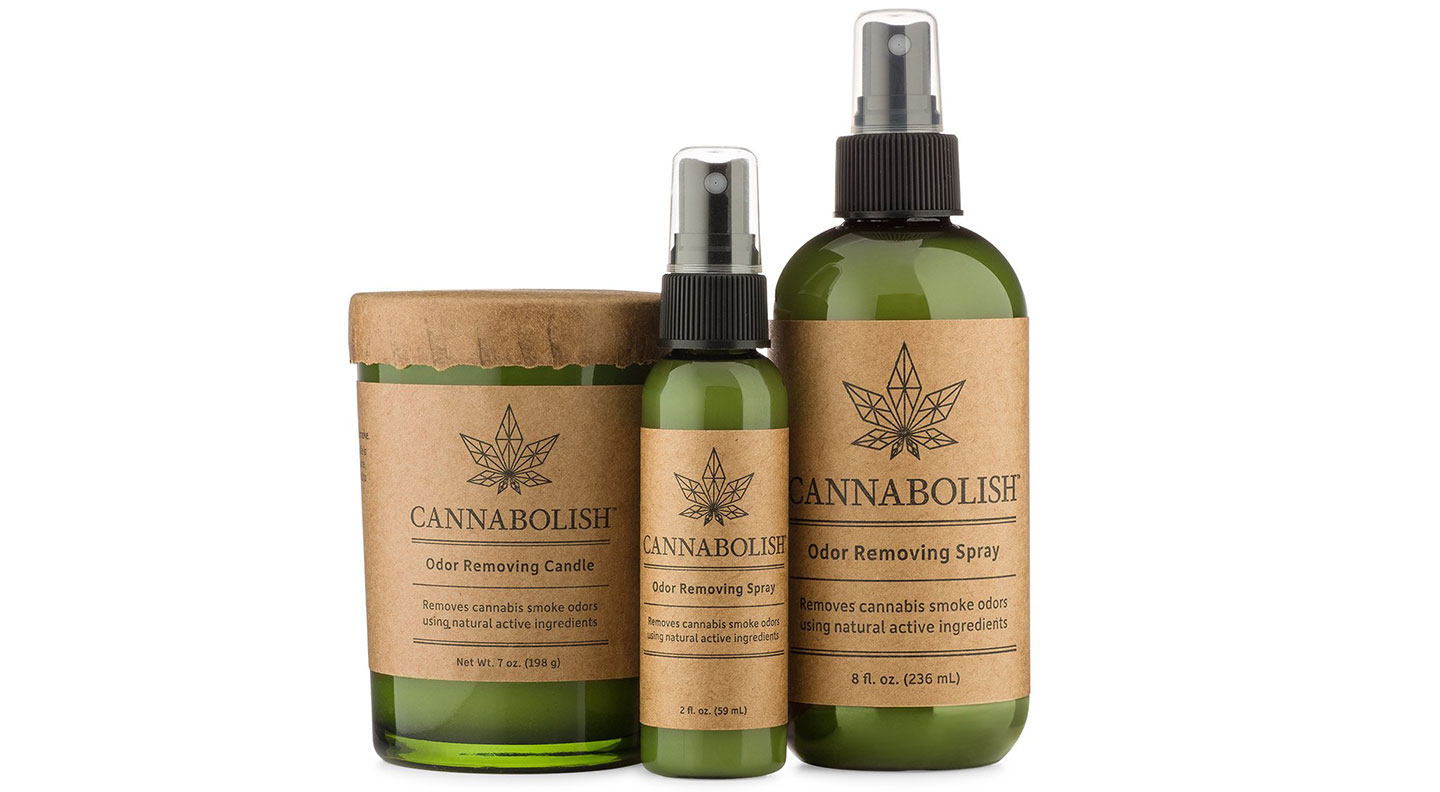 Let's face it, smoke of any kind is pretty pungent. This is one of those ideal gifts for stoners who don't want the world to know they smoke. It uses all natural ingredients and no harmful chemicals, so it's safe to use as much as needed!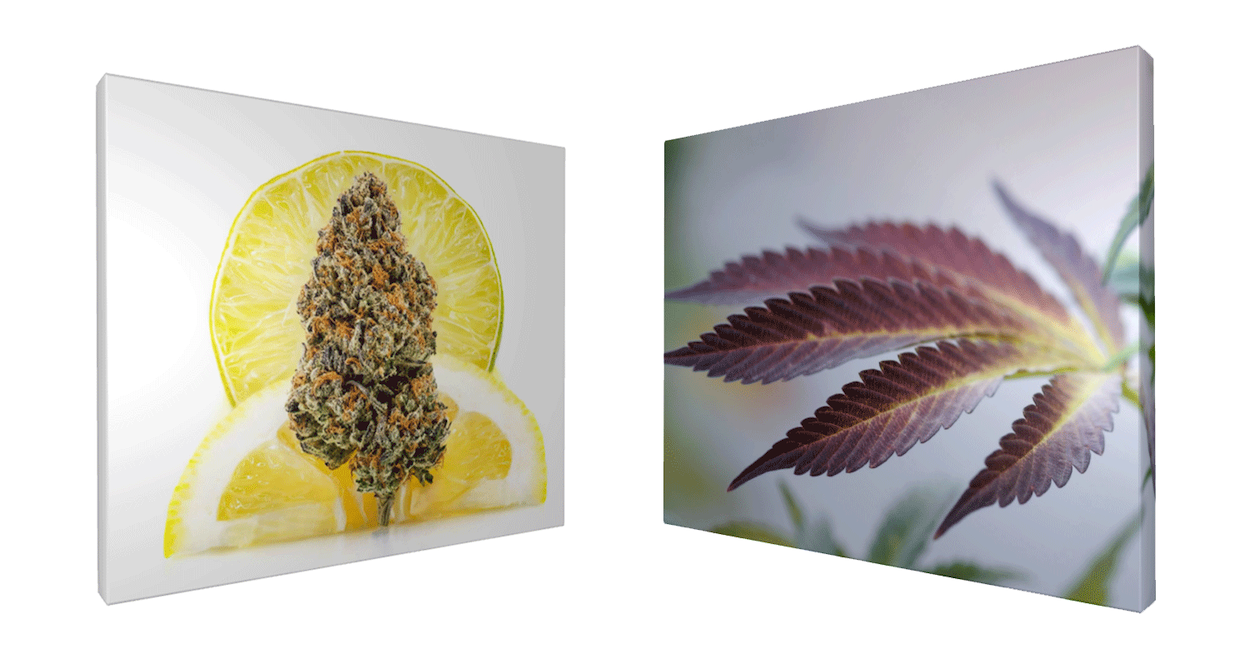 No matter what type of business you're gifting, a tasteful decoration is always welcome. In our media store you can choose artwork that best suits your client, and have it printed and framed any way you see fit!
Business people love coffee right? Ok, not all of them. But for the known coffee lover or straight up snob, we have a few options for them:
a) CBD-Infused Coffee
There's nothing like starting the day with CBD-infused coffee. With caffeine to perk up, and CBD to calm the mind and body, your gift is sure to be appreciated by any productive business owner, or a whole office!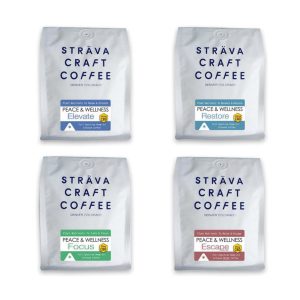 b) Wake and Bake Coffee Mug
Your recipient will need something to drink their coffee (regular or CBD-infused) out of. What's better than a charming hand-lettered coffee mug that doubles as a pipe? For those who really want to get their day started with a bang!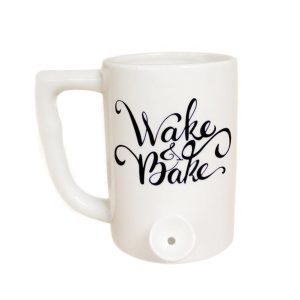 c) Hemp-Rope Coasters
And finally, every coffee drinker needs somewhere to set their cup between sips. These hemp-rope coasters are a smart way to support the industry without endorsing consumption.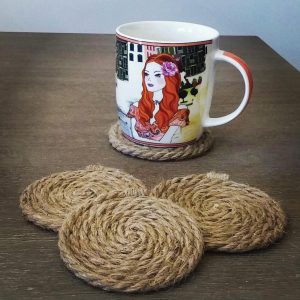 4. A Cool or Artistic Pipe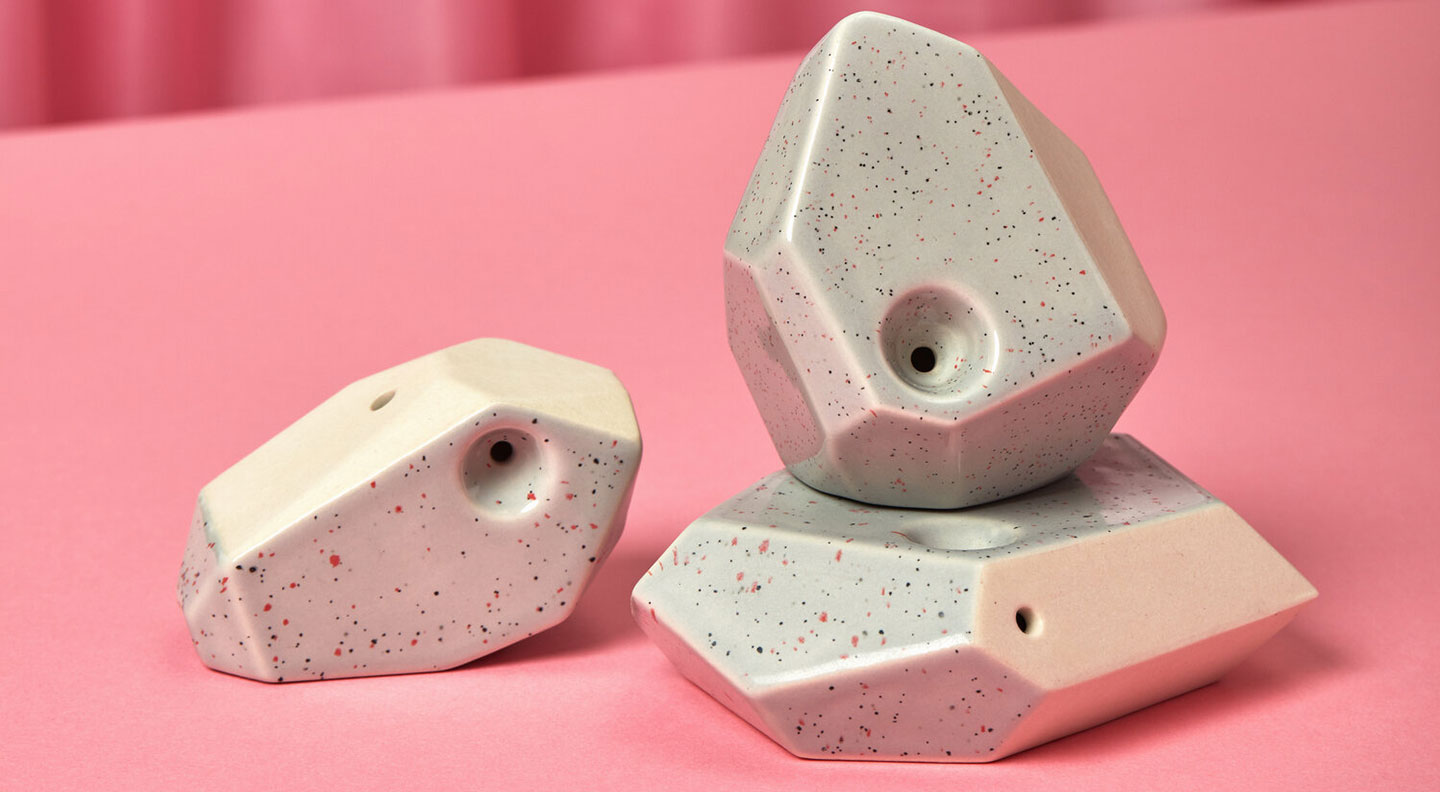 A pipe may seem like a generic cannabis gift, but it doesn't have to be. Consider gifting one that is hand-crafted and doubles as an art-piece. These porcelain pipes from Stonedware are almost too beautiful to smoke out of!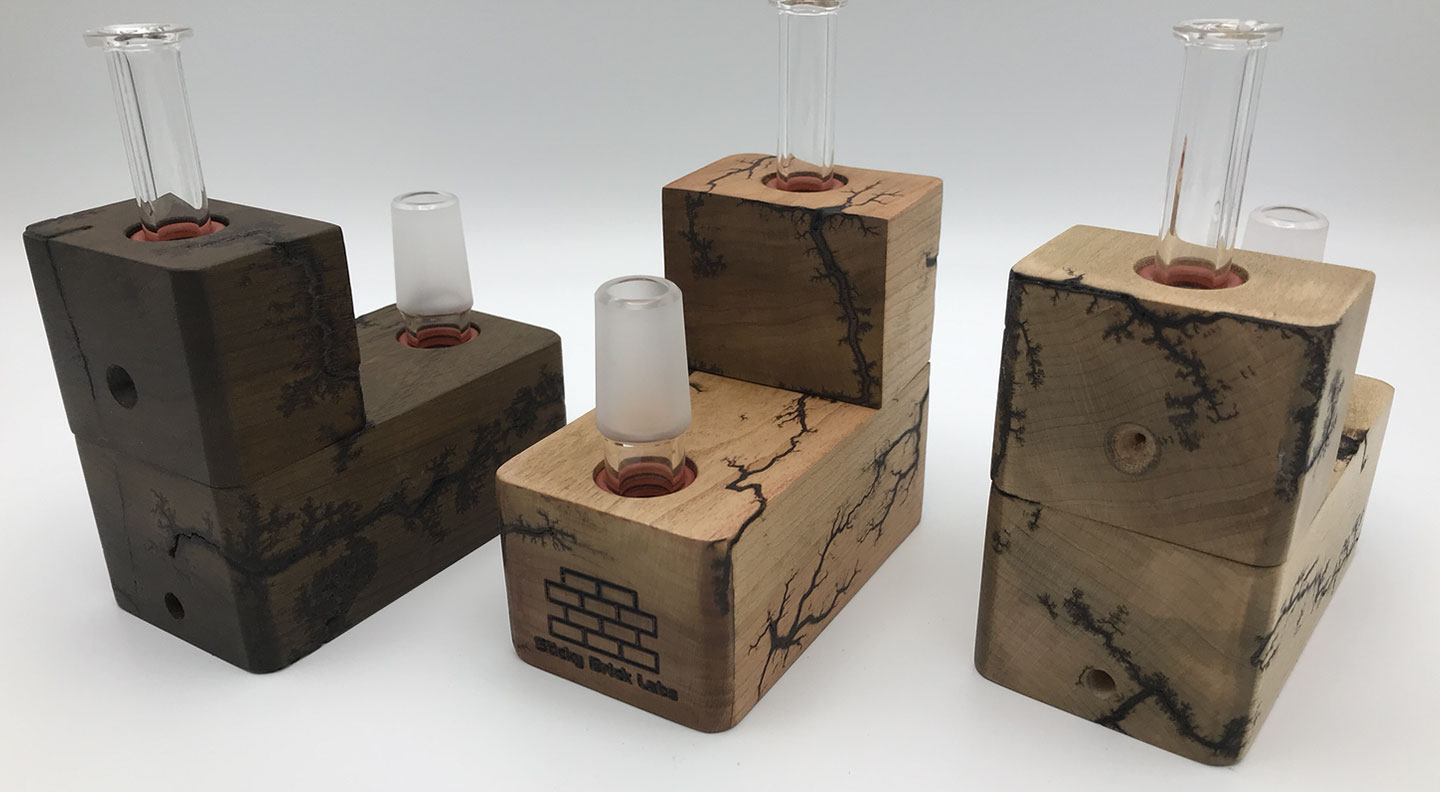 Here's something that's different, and sure to please any connoisseur! Sticky Brick Labs designed a gorgeous vaporizer that takes dry flower, and is lit via butane instead of battery-power. It's easy to use (once you understand it), easy to maintain, and it delivers amazing flavor.
Cannabis Gifts for the Traveller
Finally, for professionals who are always on the go, but still want to enjoy cannabis along the way, we have a few ideas. Travellers will appreciate gifts that allow them to consume discreetly, and experience the places they visit.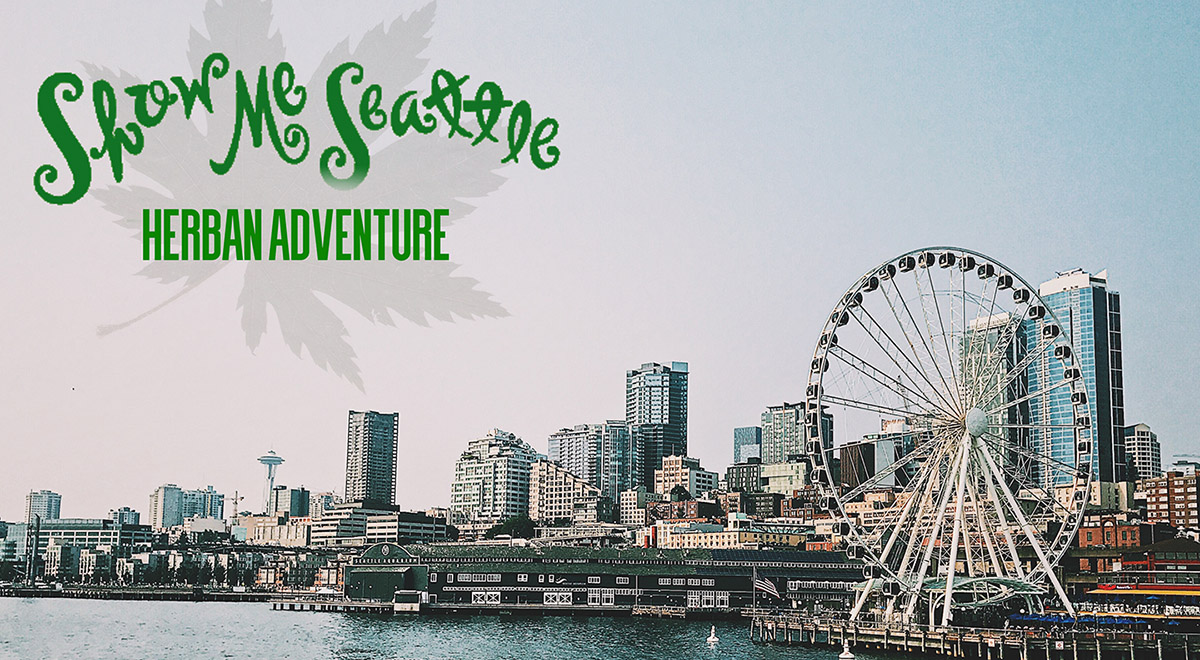 A cannabis tour is a great way to show off your city and local cannabis industry to a client, or to let them get out and enjoy their own city! The tourism company you choose will be based on location, but you can find exciting tours that not only explore local dispensaries, but also take guests sightseeing, and inside local product facilities.
Shop 420 Tours in Oregon, Washington, Colorado, Alaska, Nevada & California.
2. 420-Friendly Hotel Stay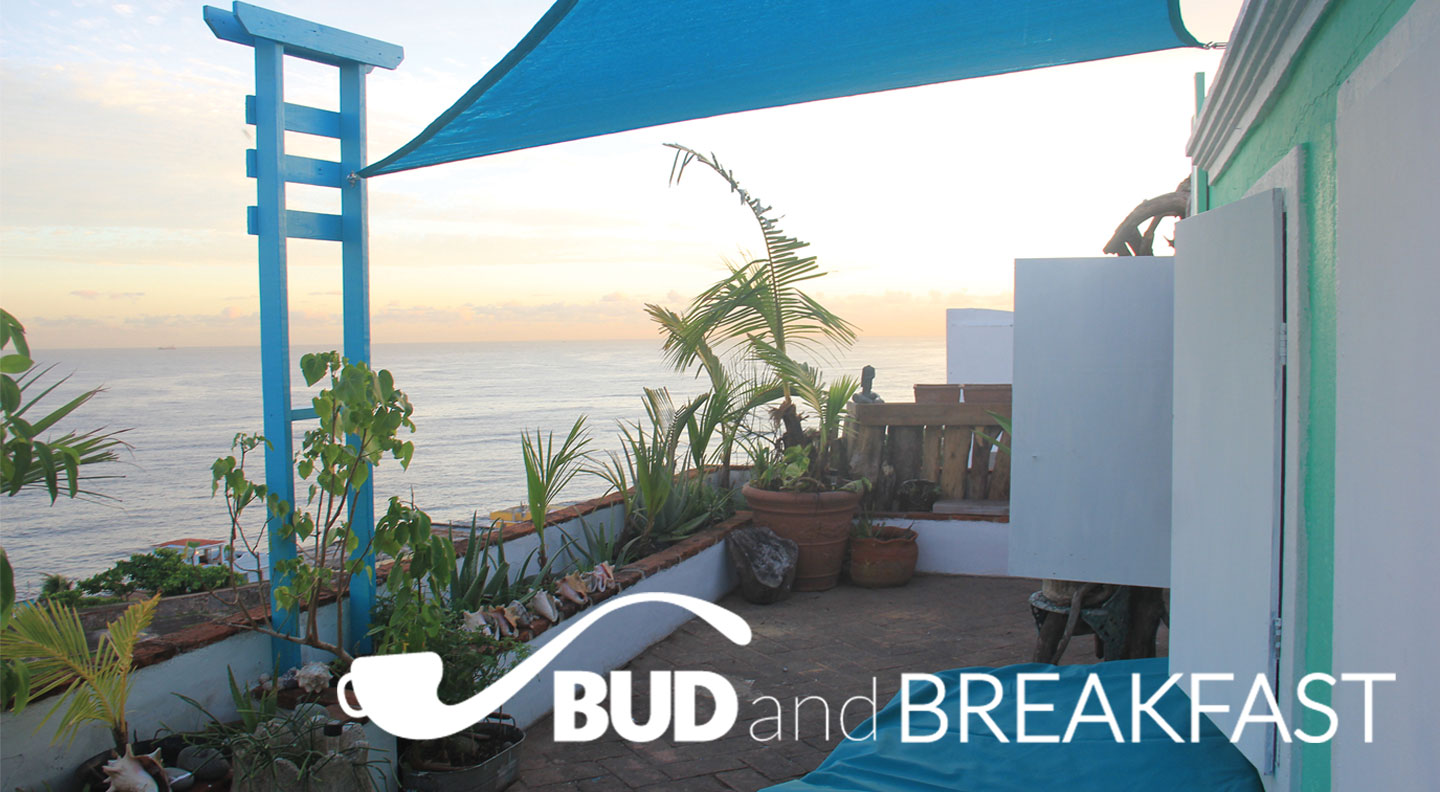 Perfect for a fellow business owner who desperately needs a getaway. At Bud and Breakfast you can choose from a variety of locations, domestic or international, and know that your business partner won't have any problem enjoying cannabis during their stay.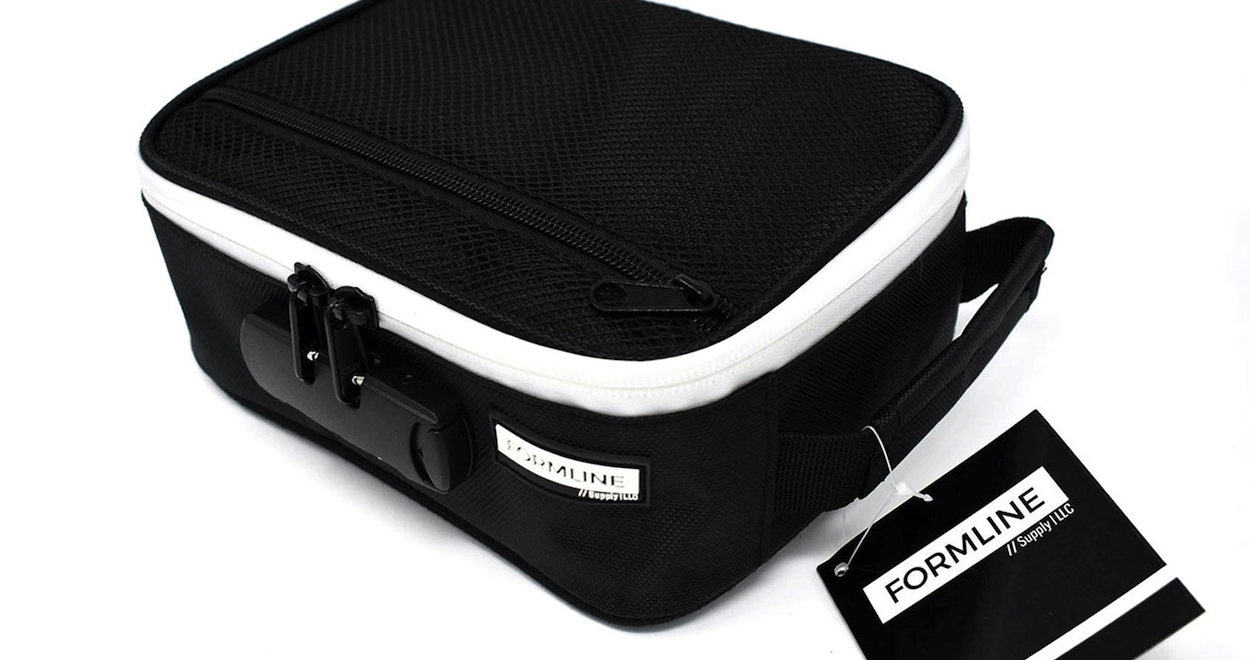 Have a client who frequently travels to meetings and networking events? This smoking travel case on Etsy is odor-proof and has an attached combination lock, so your client can travel with peace of mind.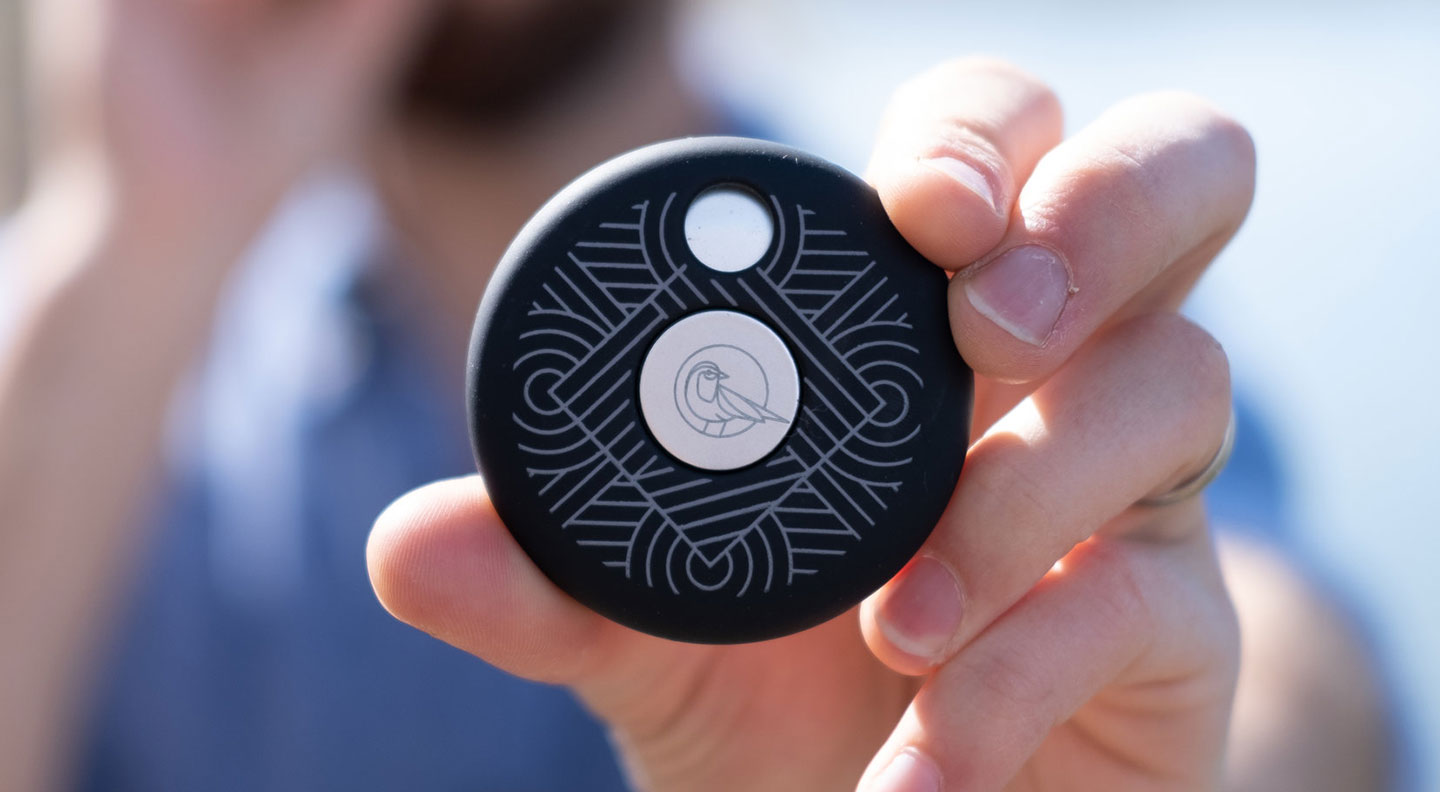 This flameless lighter is attractive, discreet, and super-portable. It's weather-proof, and therefore perfect for taking on a hike. And it's also rechargeable, so it's a greener option than buying endless amounts of Bic lighters. This one is a versatile gift for stoners and non-stoners alike.
How do I know which is the right gift?
No matter what type of gift you decide on, the biggest thing to remember is that it should be personalized to its recipient. Your gift won't mean nearly as much to them if it's not something they like or would use!
A holiday present is meant to reinforce your relationship with your friends, family, clients and employees, so be willing to take the little bit of extra time if it means your gift will make a difference this holiday season.