Marijuana Startups: Top 5 Priorities for Your First Year of Business
If you're starting a new business in the booming cannabis industry, your head is probably spinning from a never ending list of "to-dos".
And with so may things to cover to get your business up and running, it can be difficult to know where to start!
If you're hoping to build a strong, lasting cannabrand, these five things should be your top priorities for the next year:
1. Legal Compliance
You won't get very far if you don't do things legally- especially in an industry as closely regulated as marijuana.
You don't want to get shut down before you've even gotten started! So your first goal should be to apply for all the licenses your business will need to function.
2. Solid Branding
Now that you have a basic foundation for your startup, you'll need to decide how your new business will compare to other, similar cannabis brands.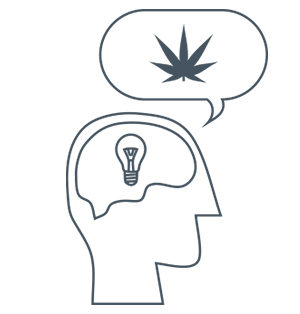 What is your message to potential customers? How do you want them to feel about you? Why would someone choose to buy from your cannabusiness over a competitor?
All of these answers will guide the future of your company, because they define who you are as a brand.
But aside from an emotional brand (how you sound & feel to customers), every business needs a visual brand as well.
Creating a Visual Brand
For most marijuana startups, I recommend focusing on a logo first. A great logo the most important element of any visual cannabis brand, so it's really the first step for a bootstrapped business needing branding.
But if you have the funds and time available, it is a much better option to design your entire brand at once! This will create a clear-cut direction for all company materials, and make it much easier for potential customers to relate to you.
So whether you design your full brand now or later, it's something you will want to do as soon as possible.
(For more information on how branding compares to logo design, check out our article "Your Logo Is NOT Your Cannabis Brand")
3. Develop Procedures
Efficiency is the key to growing a successful startup in any industry. You can make thousands of dollars every day, but what good will it do if thousands are also being wasted?
In the early stages of your cannabis business, do everything you can to cut costs and save time. This starts by defining exactly what needs to be done- and how.
Defining Team Roles
Start by mapping out the various roles that will need to be fulfilled. If you're a grower, you're obviously going to need someone to tend to the plants, trim, and package the flower for sale.
But you'll also need someone to manage your finances, someone to make sales with dispensaries, and someone to promote your products to consumers.
As a startup, you might be the person to fill all those roles. That's perfectly fine!
But regardless of how many people you have now, it's essential that you understand the "big picture" of your cannabis business by creating processes that each individual role would need to follow.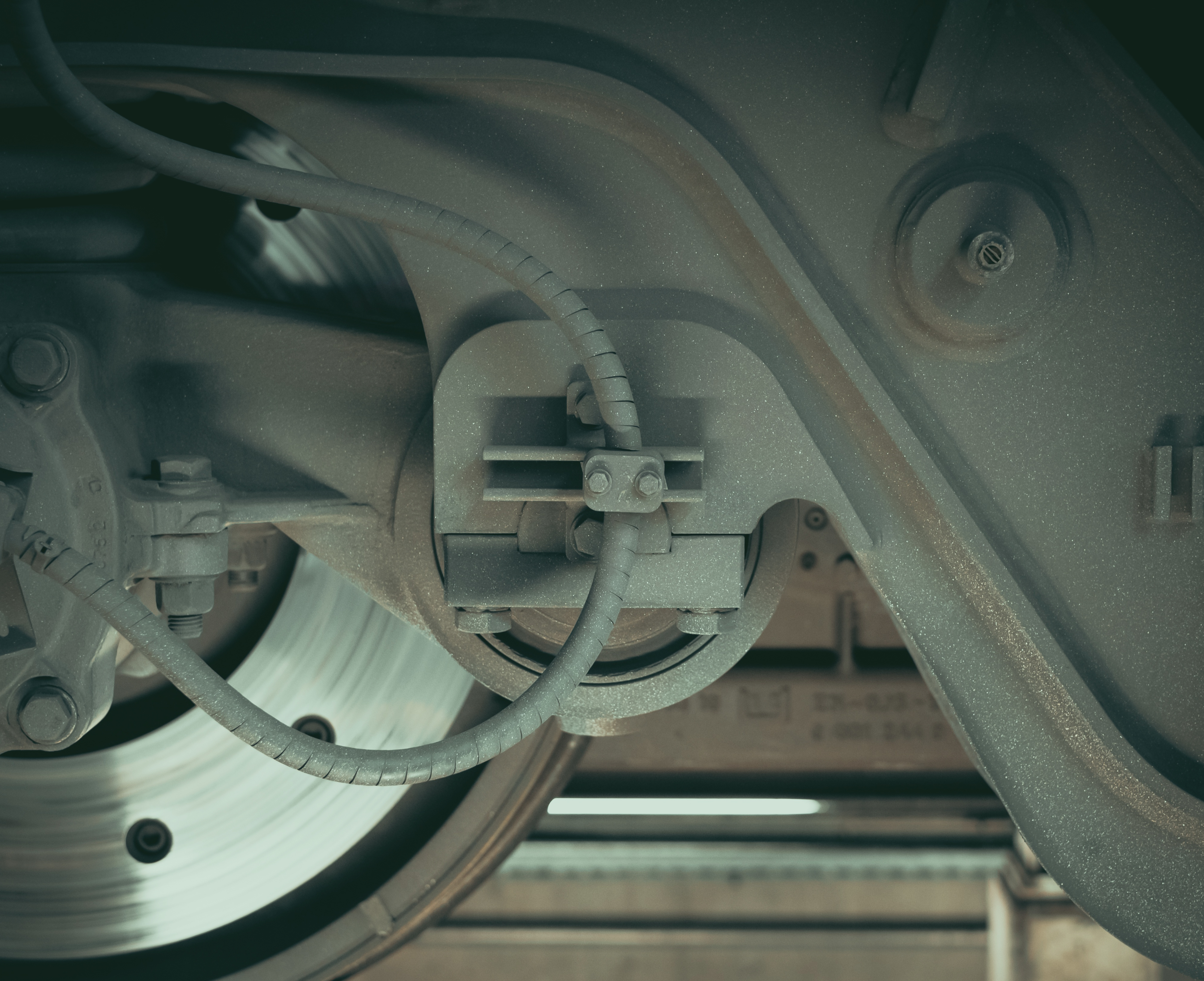 By creating processes, you'll save yourself time in the short run. You'll also be ready when your company does need to scale up.  And your current team members will have everything they need to train others, so you don't always have to do everything (which is, ultimately, the goal of this article!)
Defining roles also helps fix internal issues, by making it easier to identify problems and then take action to prevent them in the future.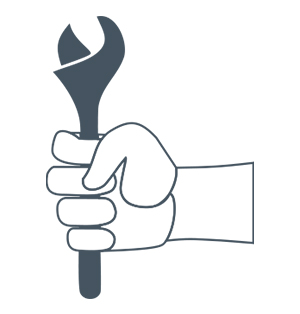 Automating Processes
Once you know what tasks need to completed, I recommend automating anything and everything you can!
There are hundreds of tools out there that were designed to take over basic small business tasks. From CRMs, accounting softwares and marketing platforms, using automated systems will significantly decrease the amount of time you spend on just running your day-to-day business.
4. 1st Year Cannabis Marketing Strategy
The first year of marketing your startup will be unlike any other.
No one knows who you are, and you don't have a broad history to back up the work you do, so- chances are- your phone isn't going to start ringing off the hook. At least not without some serous work.
Since it's much harder to generate sales when you're starting from scratch, the key to your first year of business marketing is brand awareness.
Brand awareness is exactly what it sounds like: getting people to know that your cannabis startup exists, and then helping them understand what it does.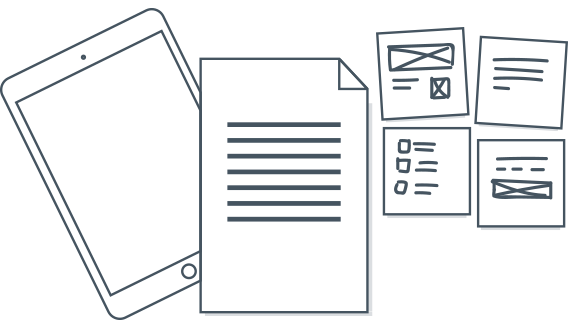 Establishing Brand Awareness
Unfortunately, it's not as easy as just getting them to see your ad. It takes multiple contacts on many channels before someone will remember your cannabis company.
For this reason, there are two marketing channels I recommend that every startup focus on: Social Media & SEO.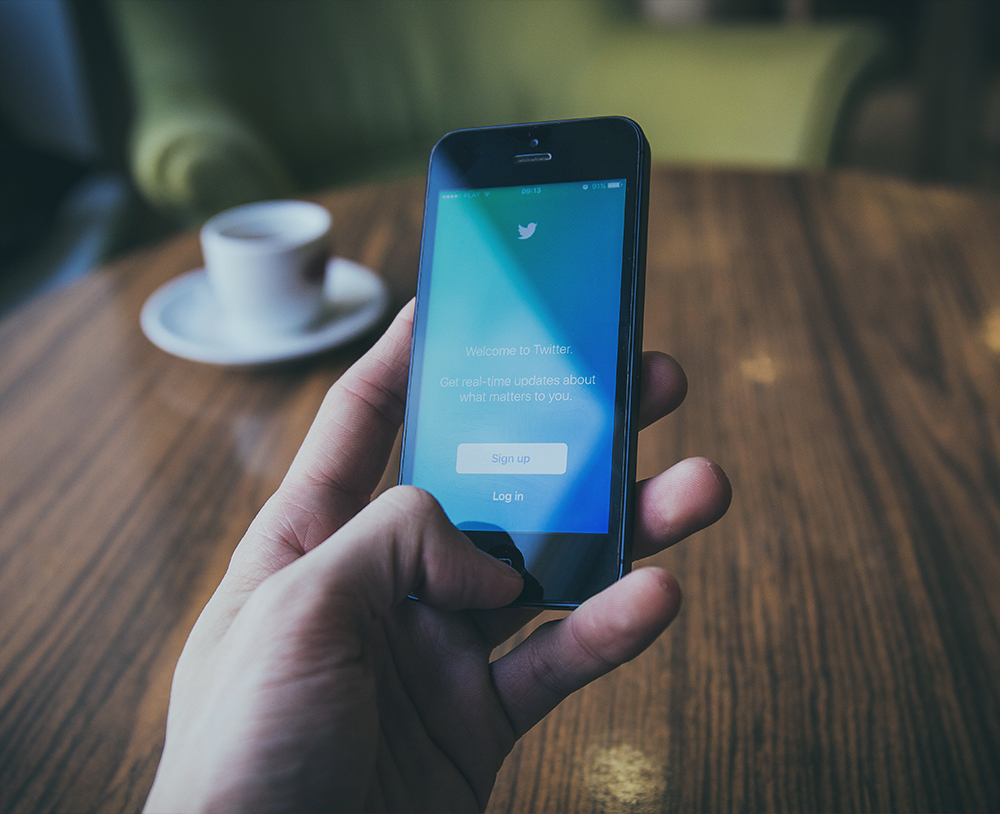 A good SEO strategy will put you in front of the people that are searching for your product or service online. They are looking to buy, and typically need less pre-established brand awareness to convert into customers.
On the other hand, a good cannabis social media strategy will target a large group of people that aren't quite ready to buy, but have already expressed a strong interest.
When done correctly, social media will reach new audiences on a daily basis. So while no one might know your business now, after a few weeks there will be hundreds (and maybe even thousands) of people who have at least heard of you. That's a great start!
Even better, if these people like what you're doing, they'll start following your social profiles. Then you have a guarantee that your messages will be seen by the same group of people multiple times, so when they ARE ready to buy, you will be the first business they think of!
5. Networking & Strategic Partnerships
No matter what your startup does in the marijuana industry, you aren't going to be able to provide EVERYTHING you'll need to grow. This is where strategic partnerships come into play.
A strategic partnership is a mutually-beneficial relationship between two businesses.
Example: As a cannabis marketing agency, we're often approached by industry publications who want to refer customers to us for ad design. They're able to offer a service their customers need but they can't provide, and in exchange we take in more business, and send clients back to them when they're looking to run an ad campaign.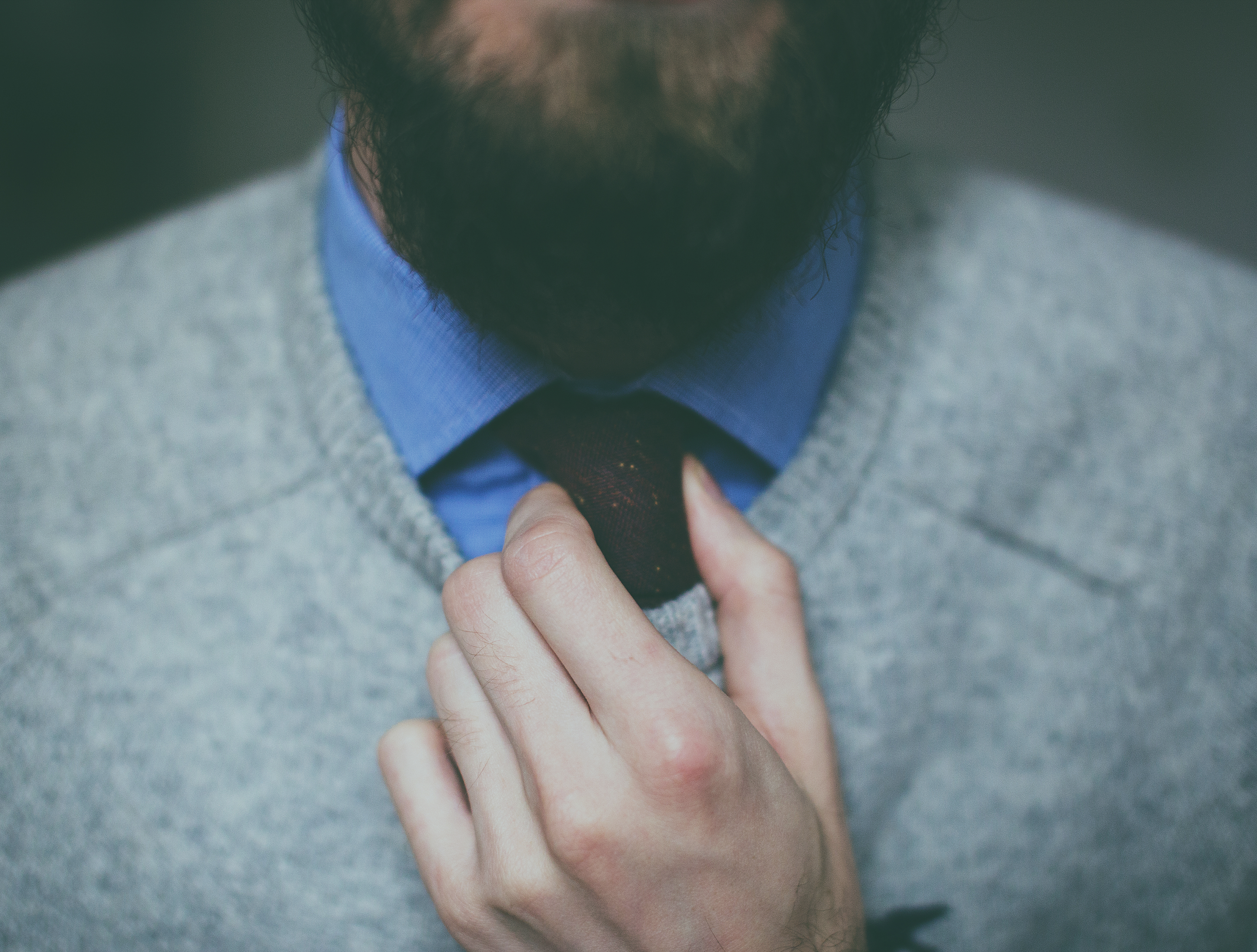 Of course, you can't form any business relationship without networking. That's why networking needs to be a top priority for your first year as well!
Attend every single event happening near you, regardless of whether you can afford a booth space. If possible, join a cannabis industry association and attend their regular meetings as well.
But above all, be sure to follow the rules for networking in the cannabis industry!